Regular price
$0.00 USD
Sale price
$48.00 USD
Unit price
per
Sale
Sold out
PROMOS

NEW CUSTOMER: 20% OFF ANY - Signup to get code.

FREE SHIPPING IN USA, UK
FREE SHIPPING

Free Shipping in USA, UK.
Shipping rate varies for other countries
JAPANESE iPHONE CASE WITH INDIGO DESIGN
Protect your iPhone in style with this shockproof dual-layered Japanese iPhone case featuring traditional Japanese indigo designs. The outer shell is made from tough, shock-resistant polycarbonate, while the inner layer is lined with soft TPU for superior impact absorption. Wireless charging compatible.
ABOUT JAPANESE INDIGO DESIGNS
Japanese indigo designs hold a special place in the world of textile artistry. For centuries, Japan has celebrated the captivating beauty of indigo-dyed fabrics, with this age-old tradition passing down through generations. The rich, deep hues of indigo not only provide a striking visual aesthetic but also symbolize the essence of tranquility and harmony in Japanese culture.
Share
View full details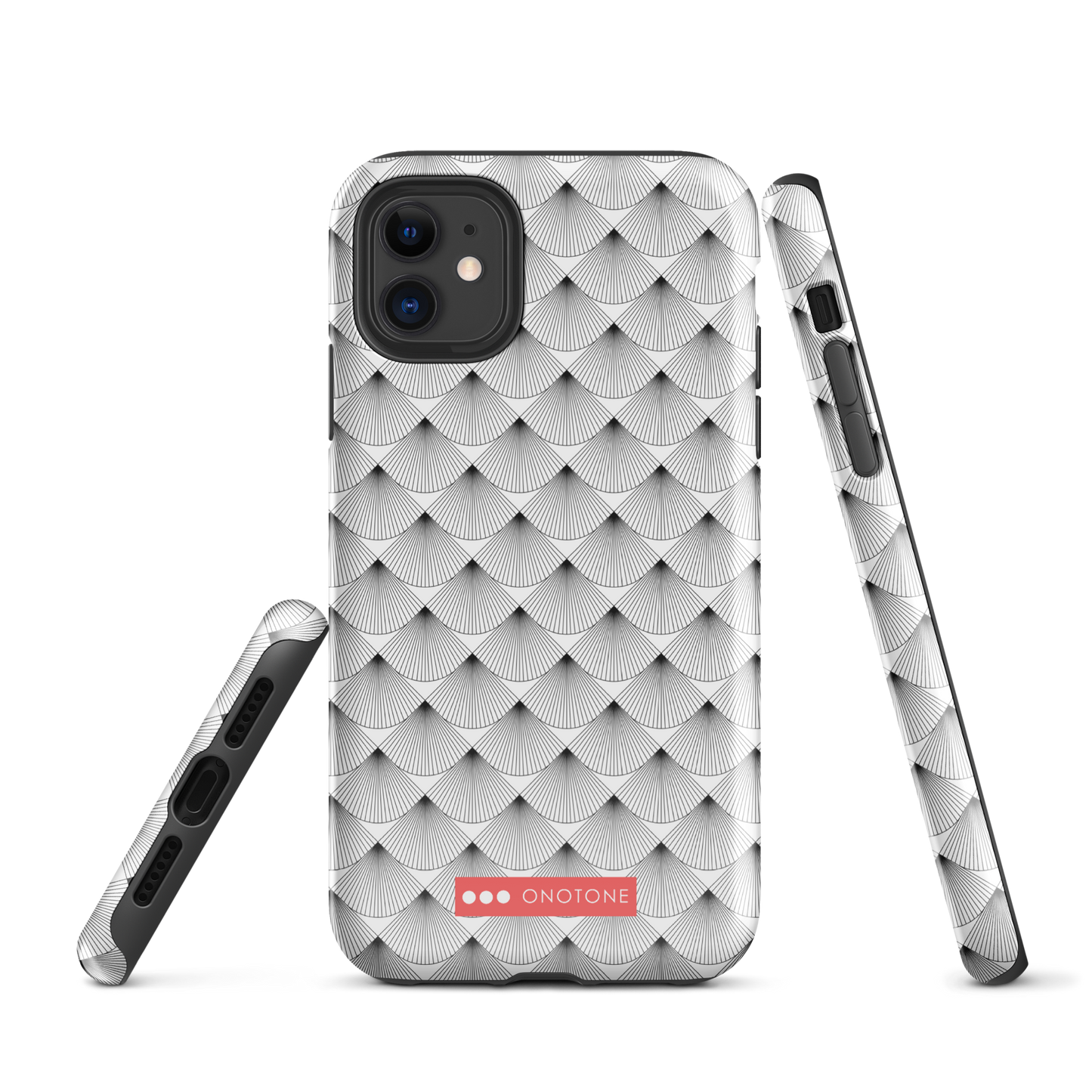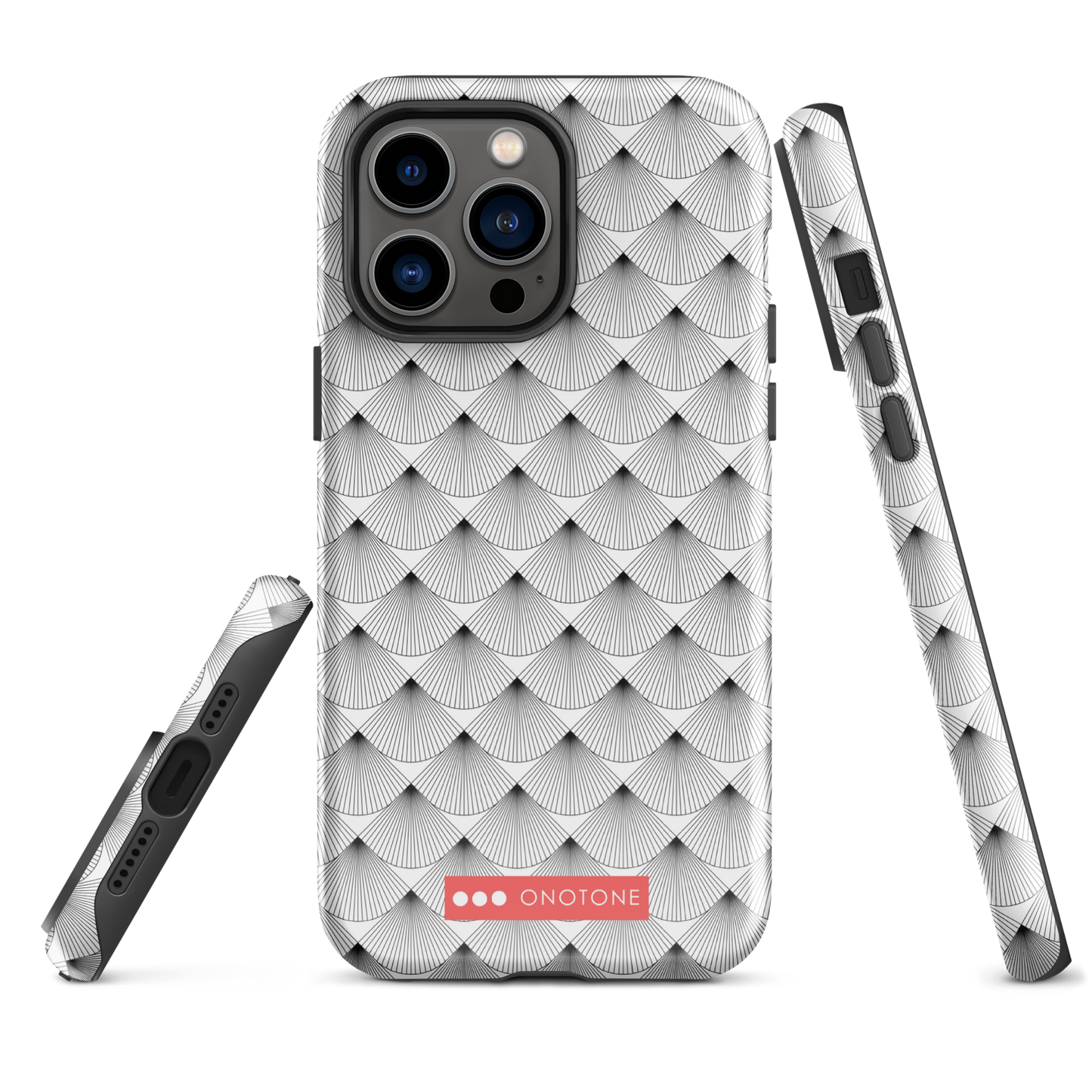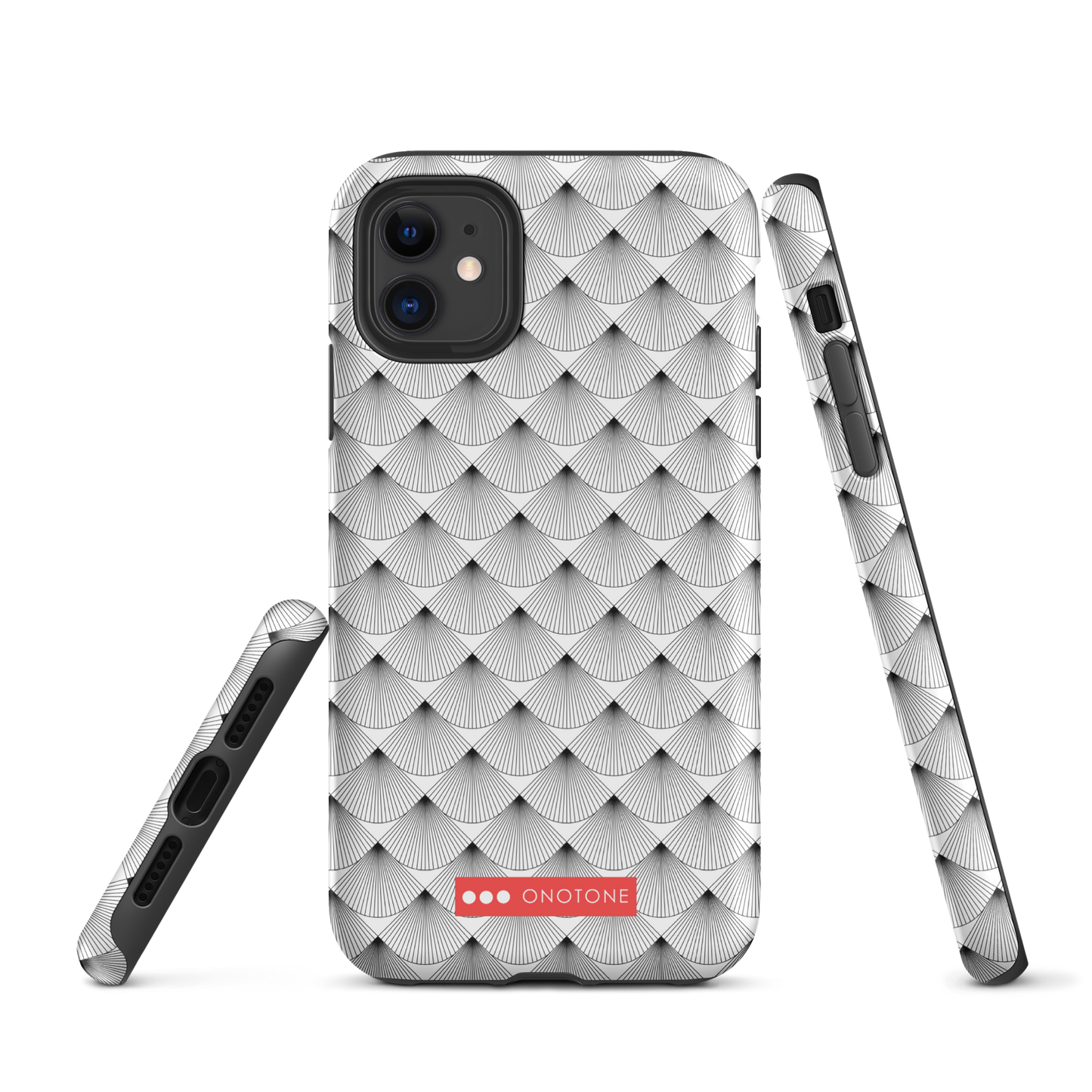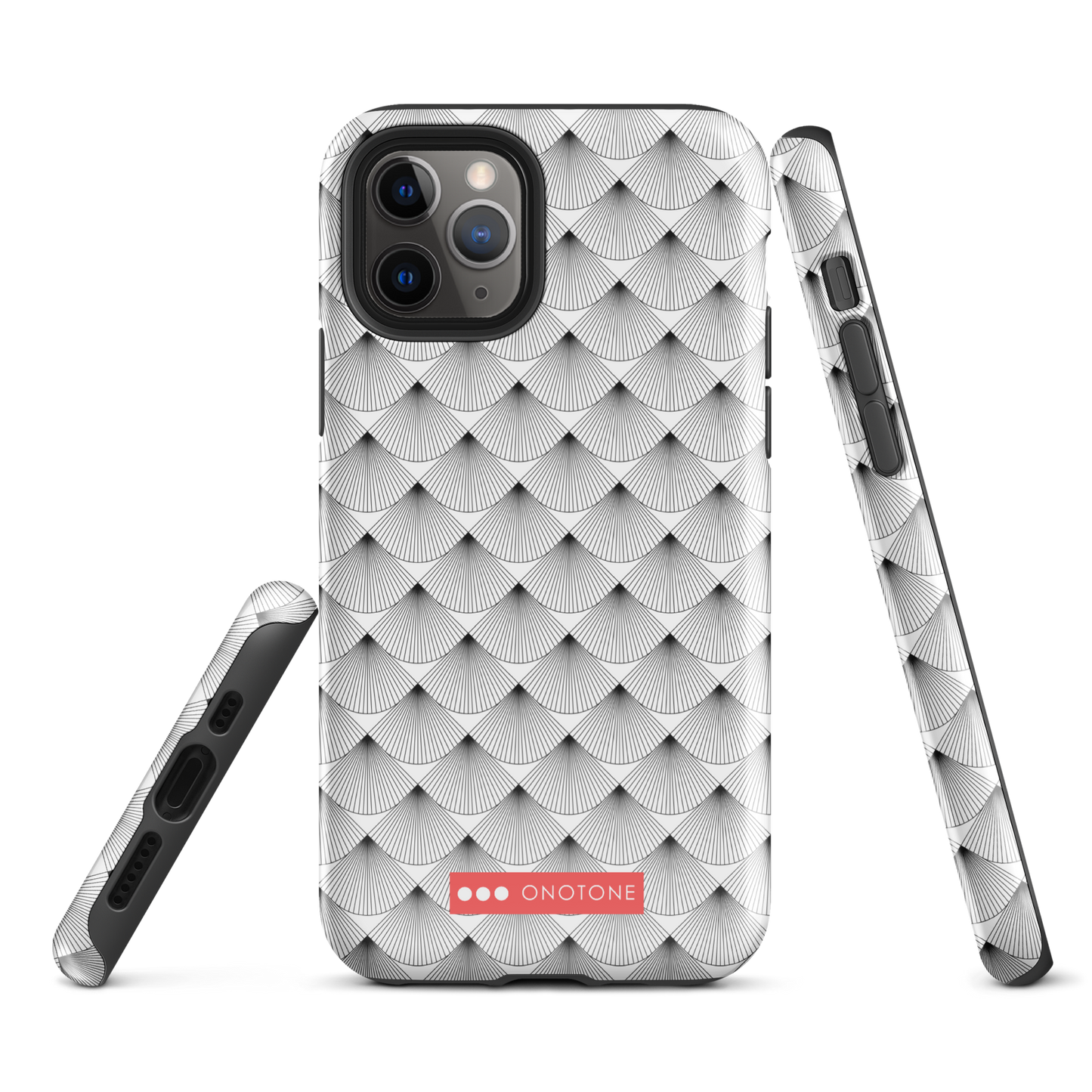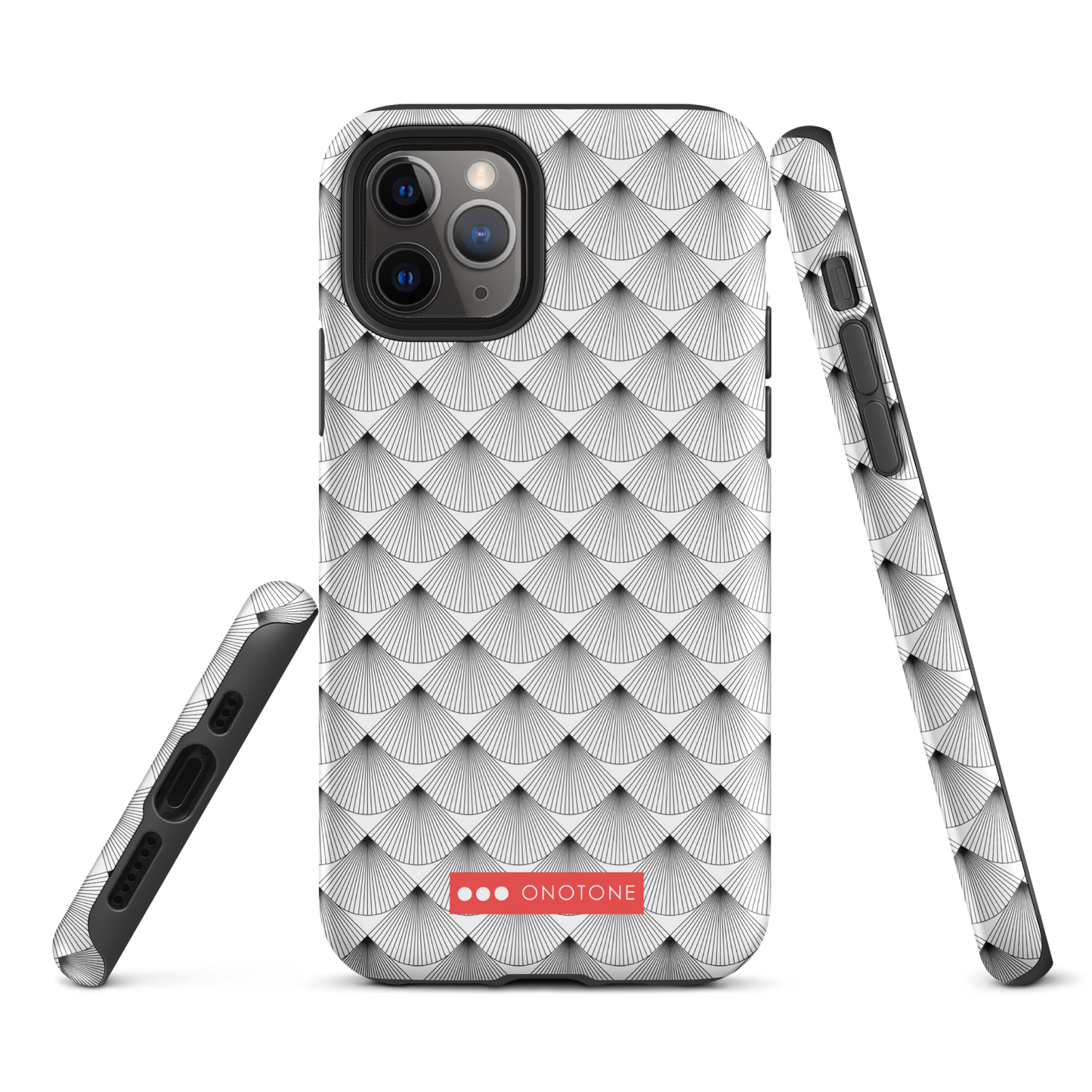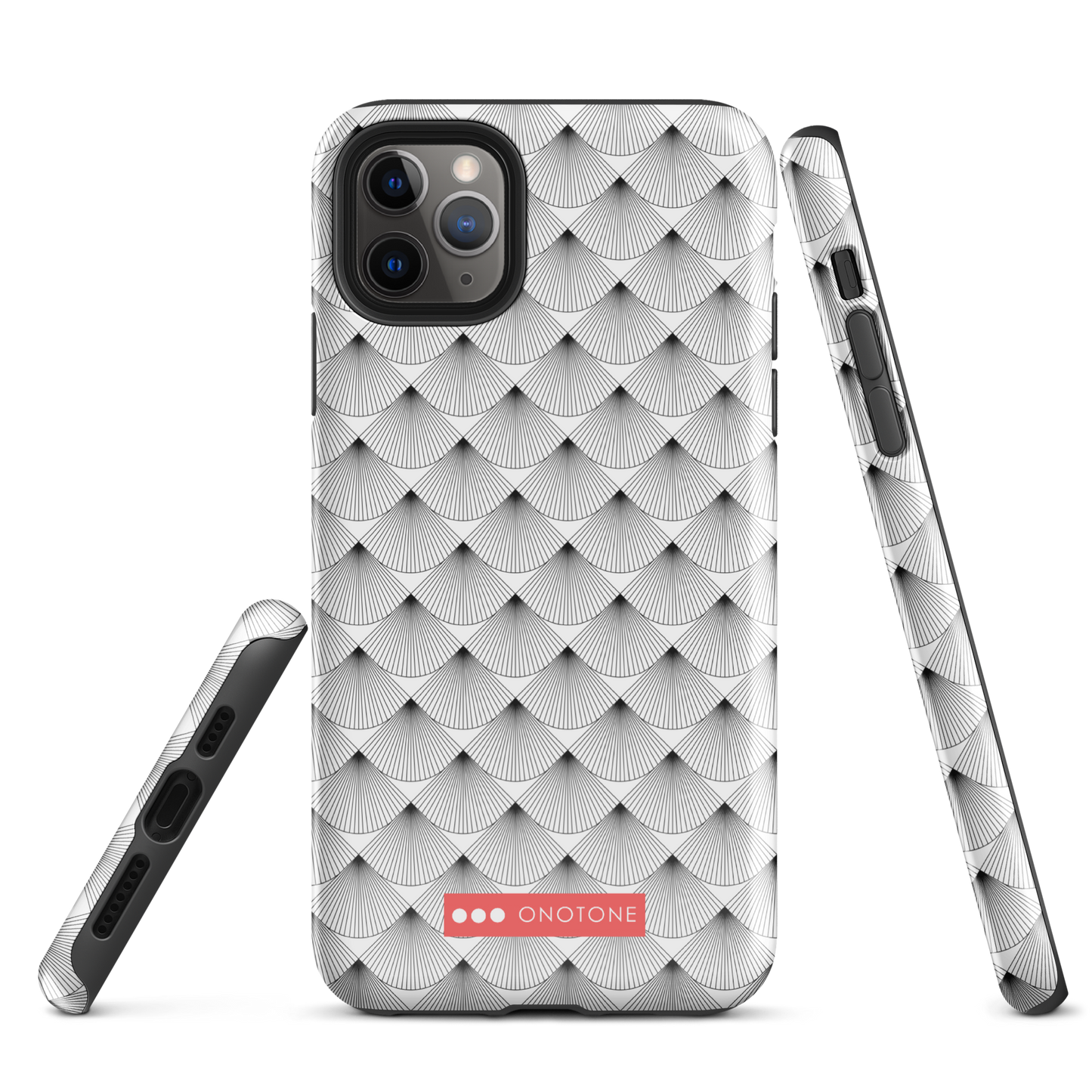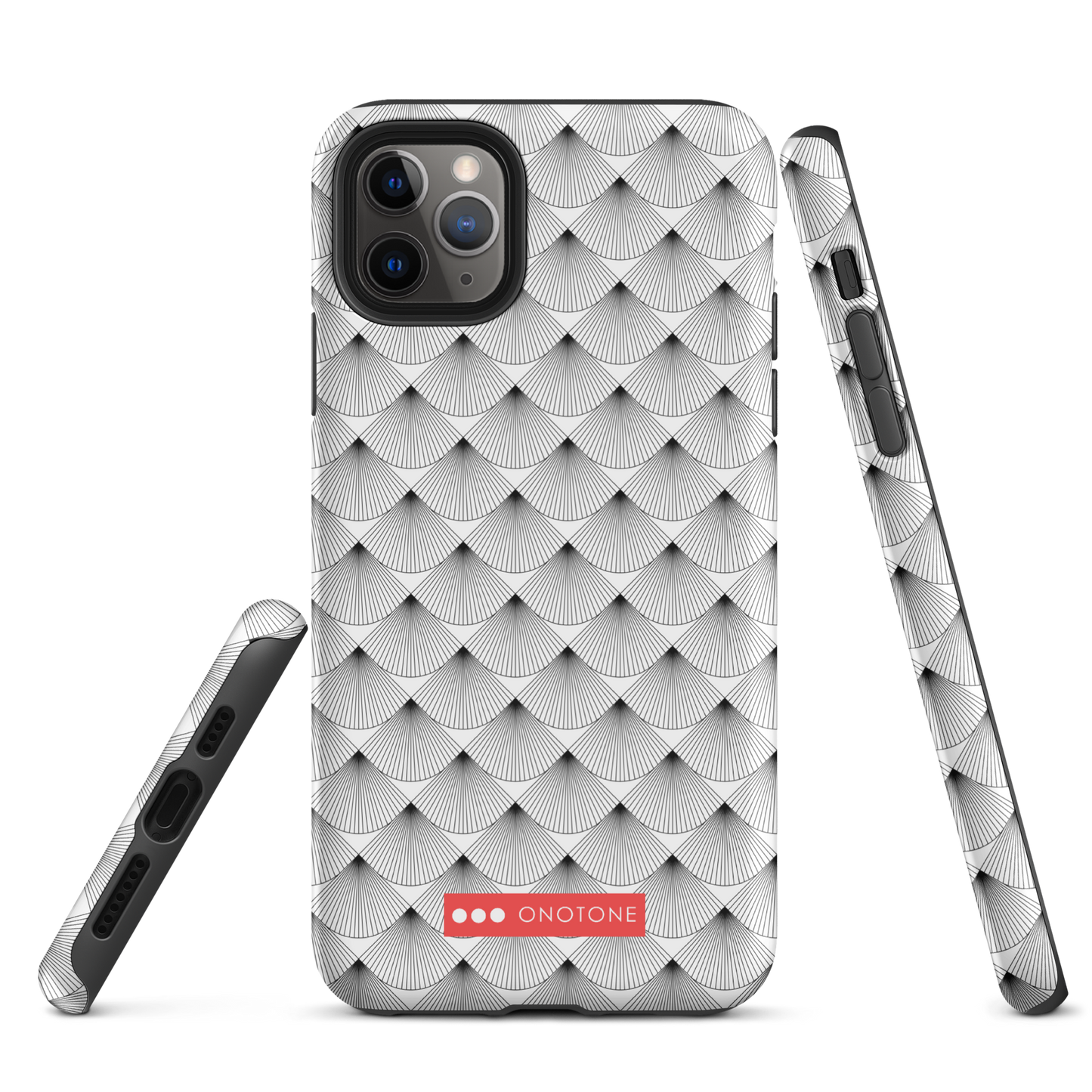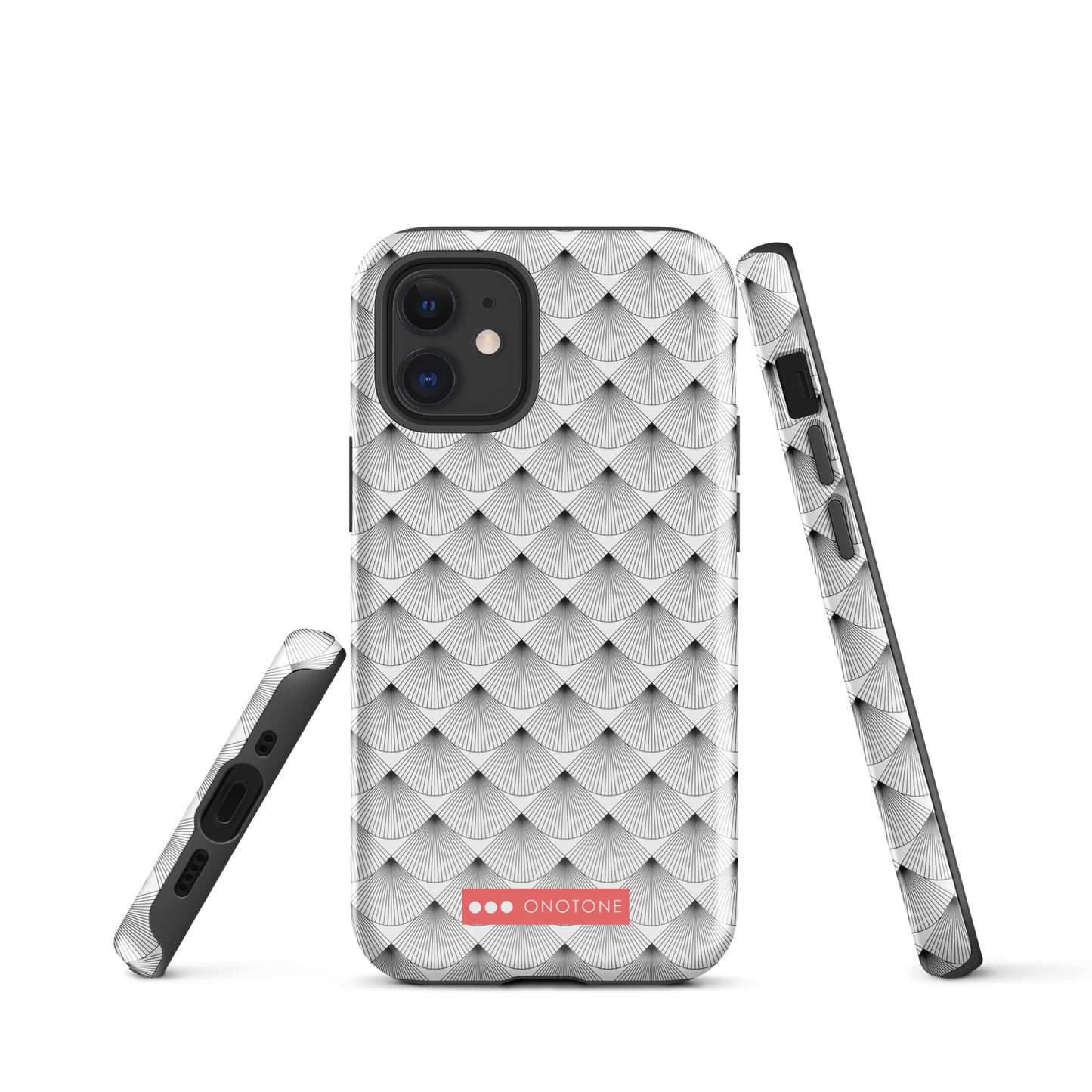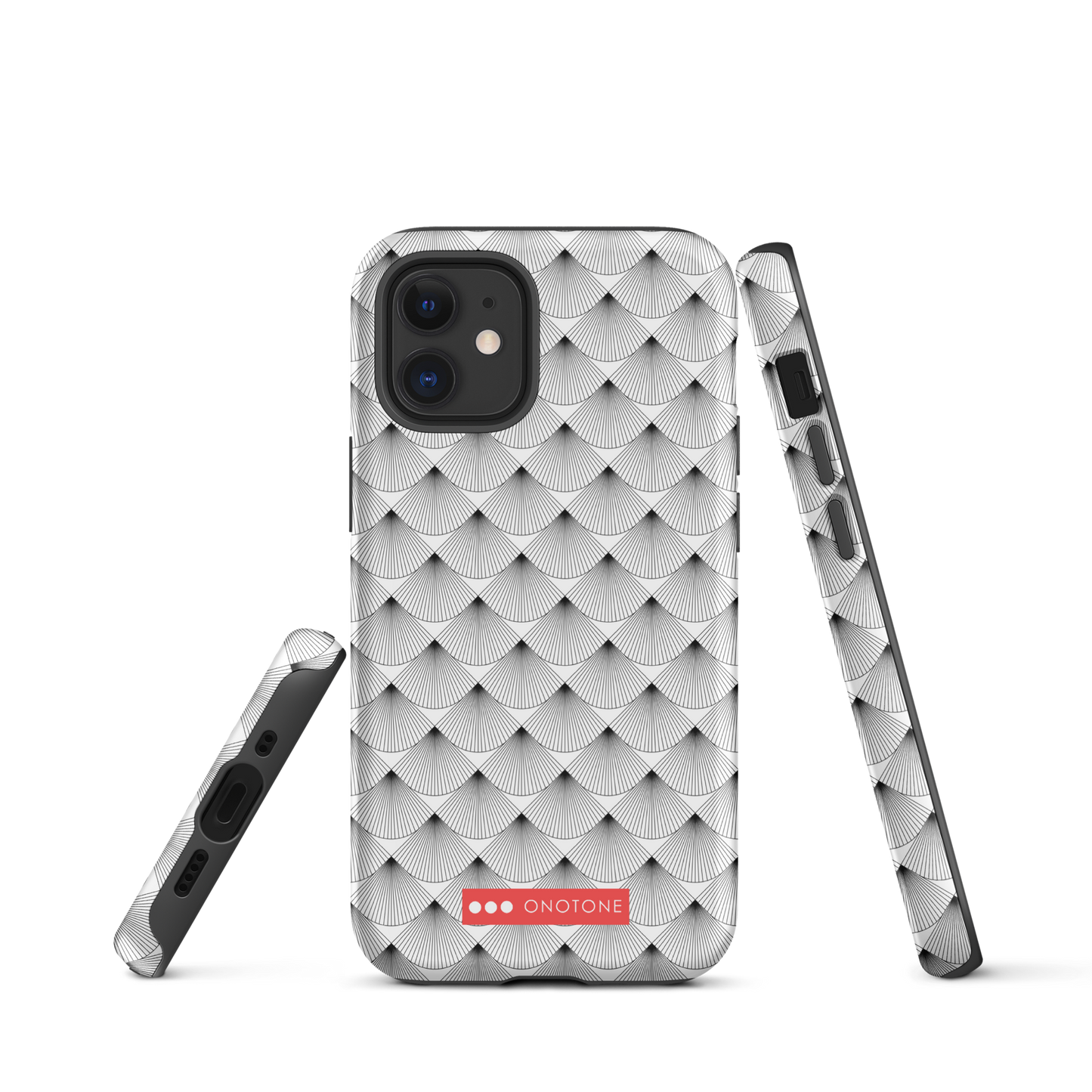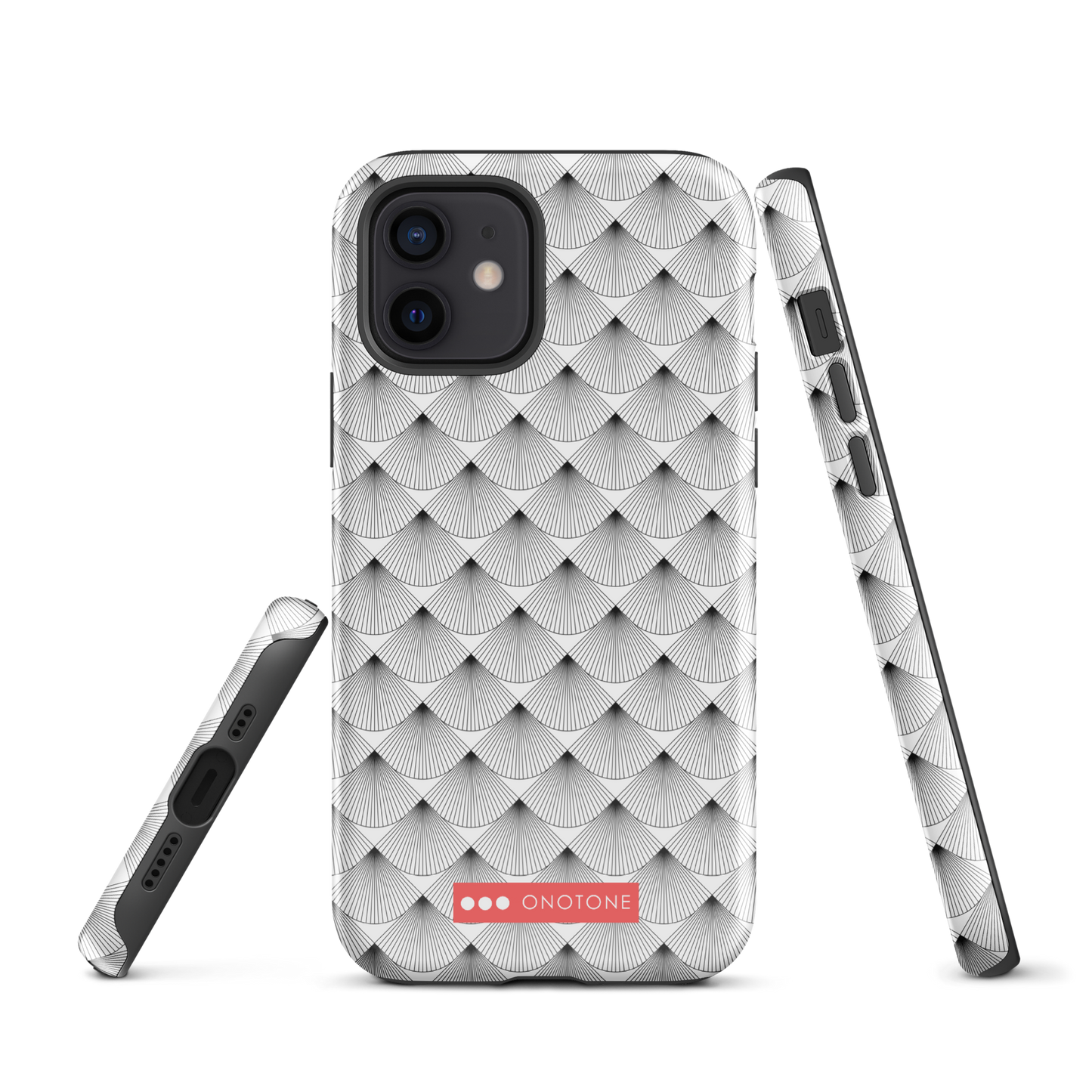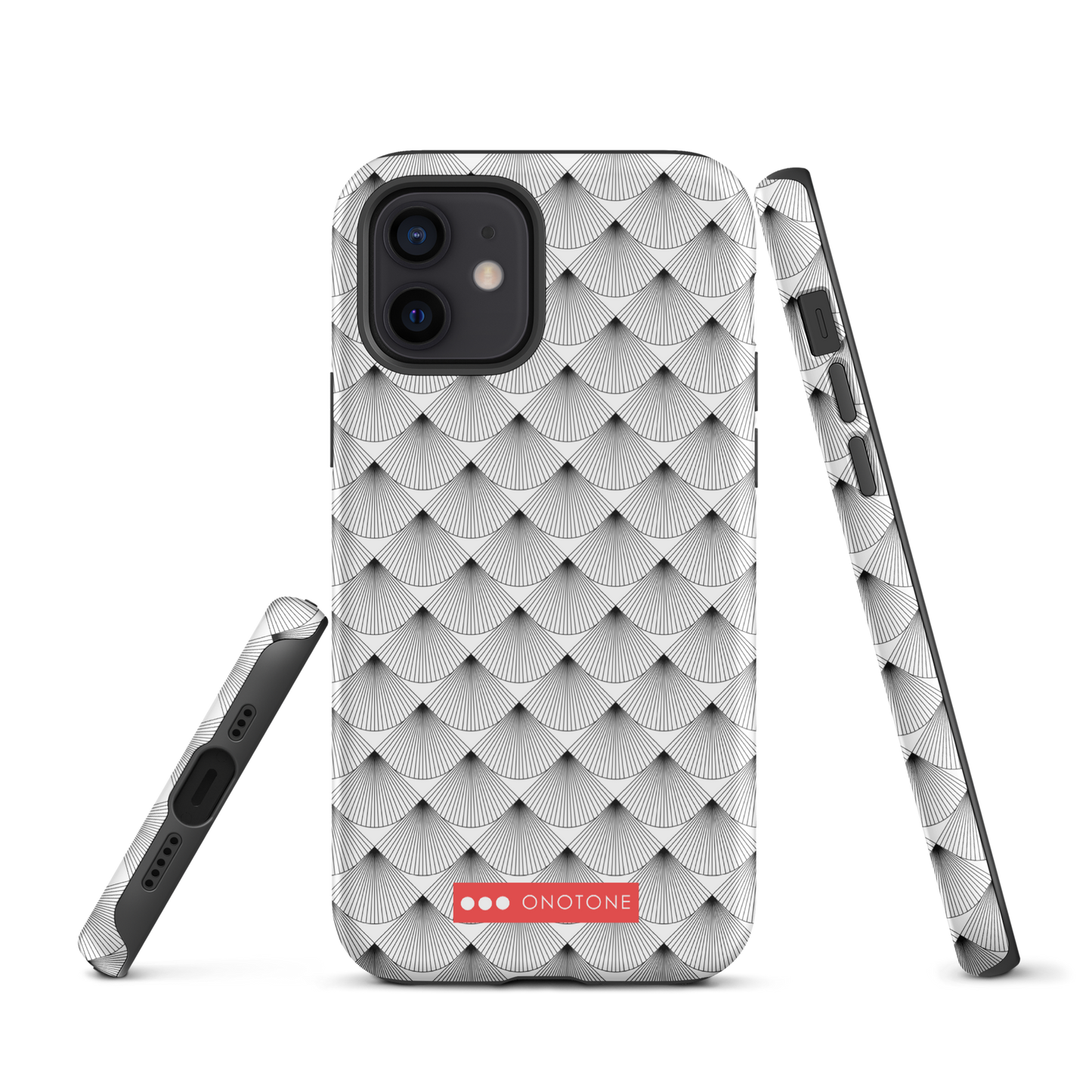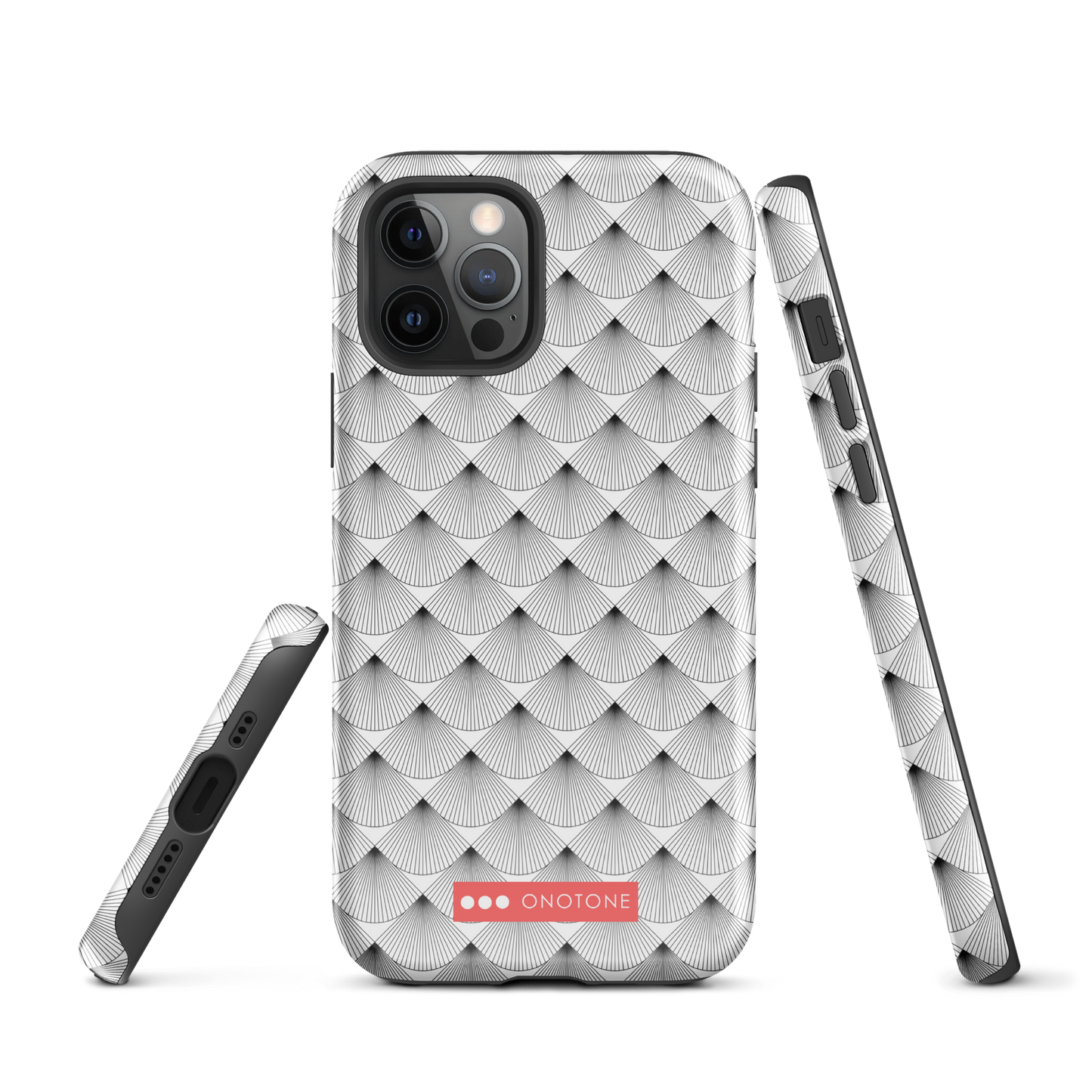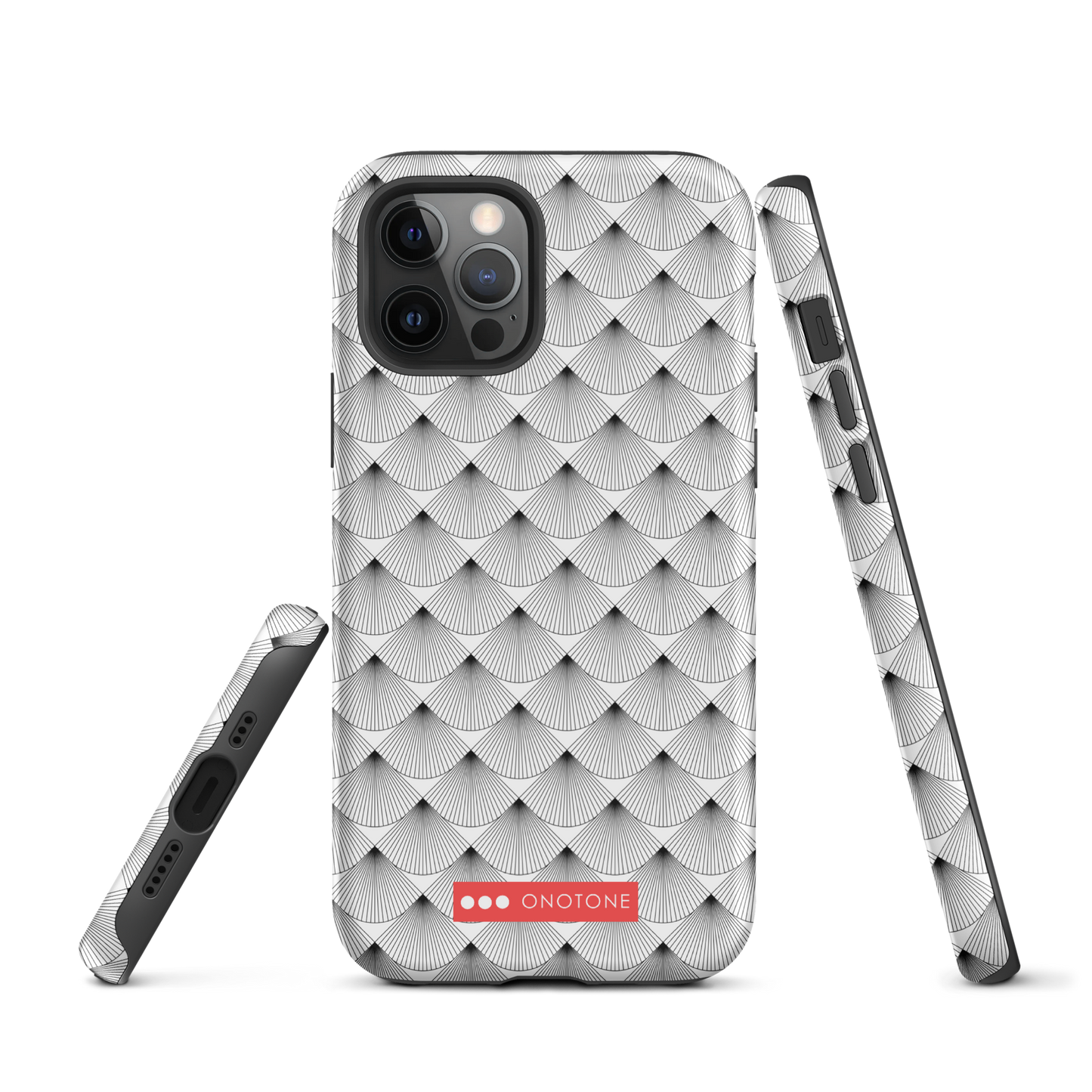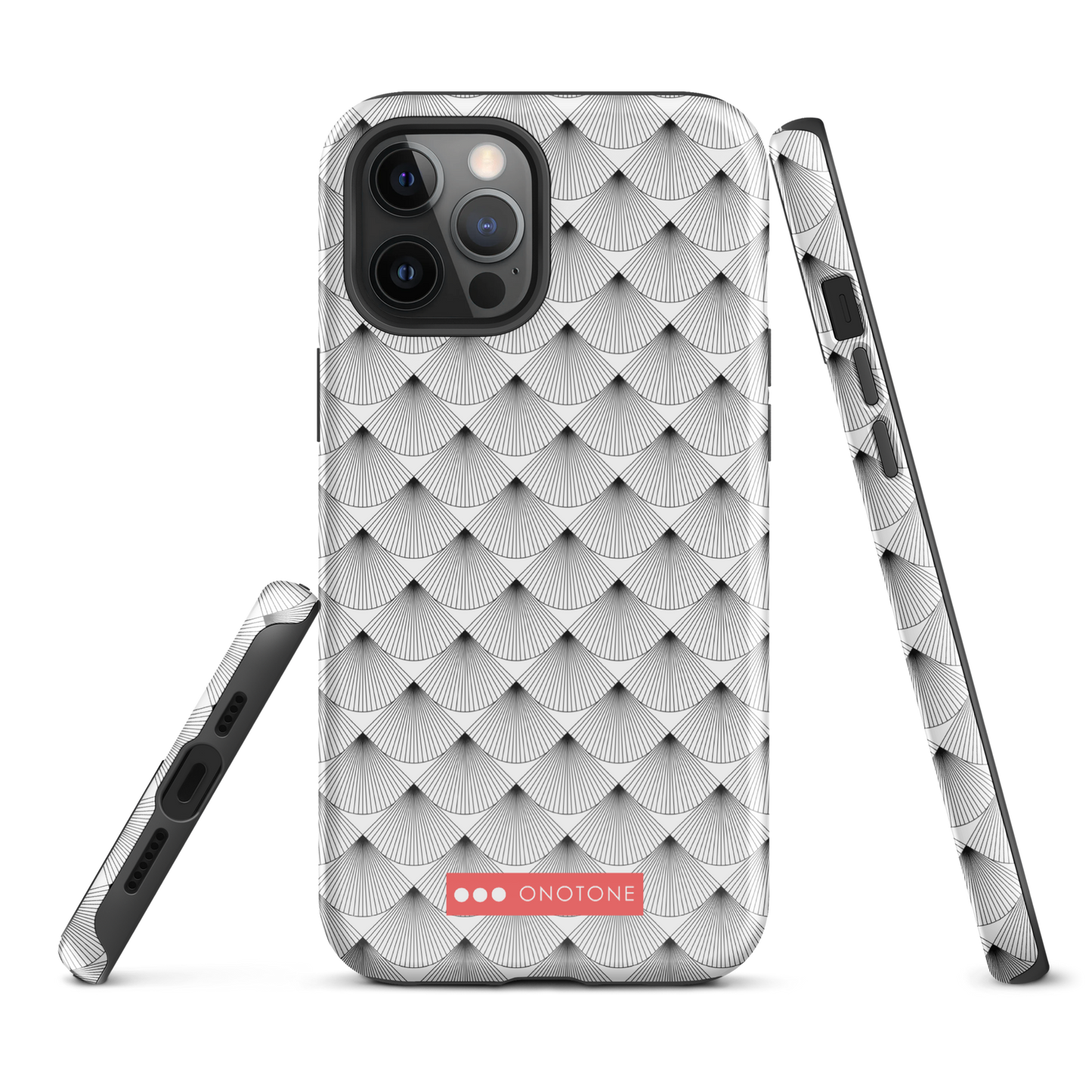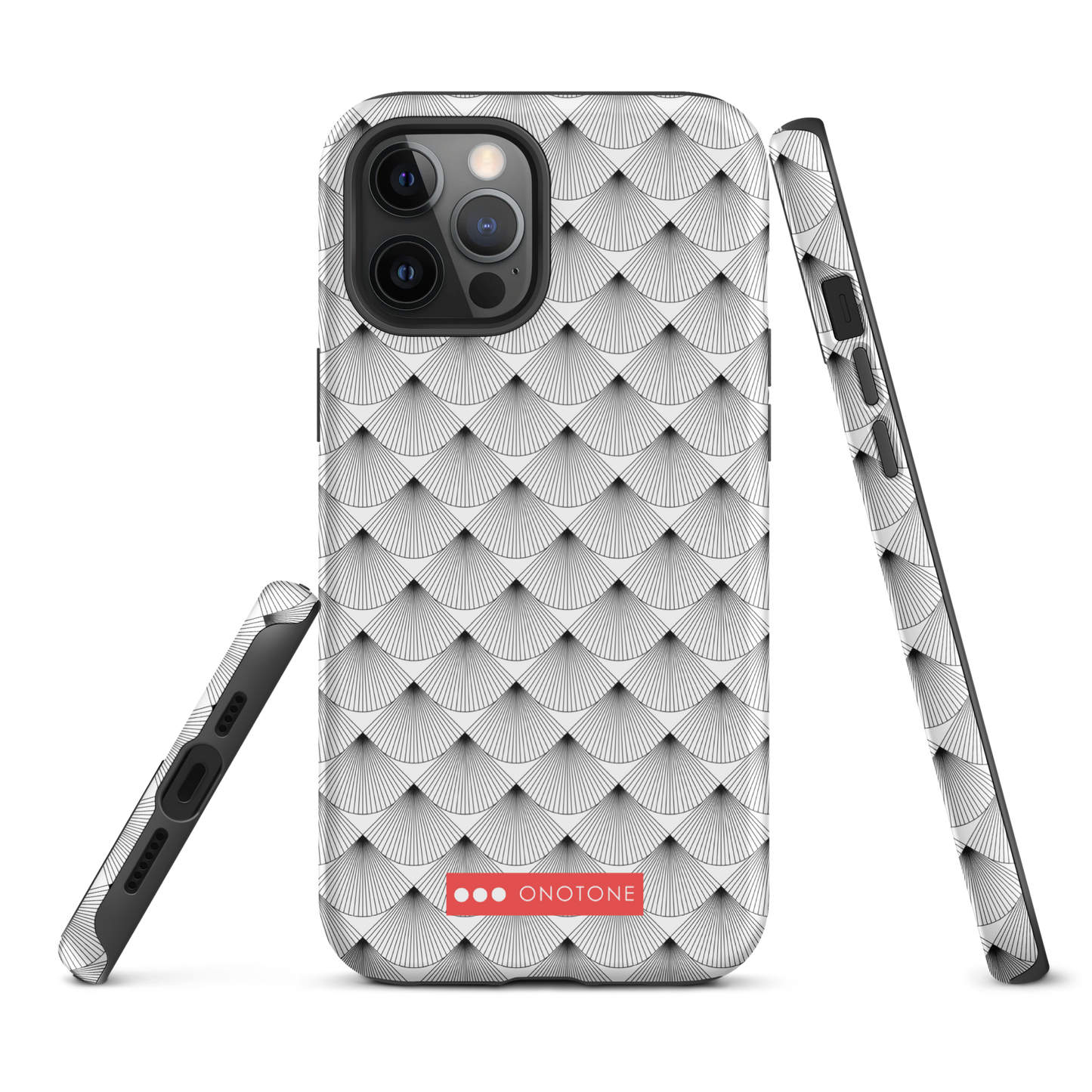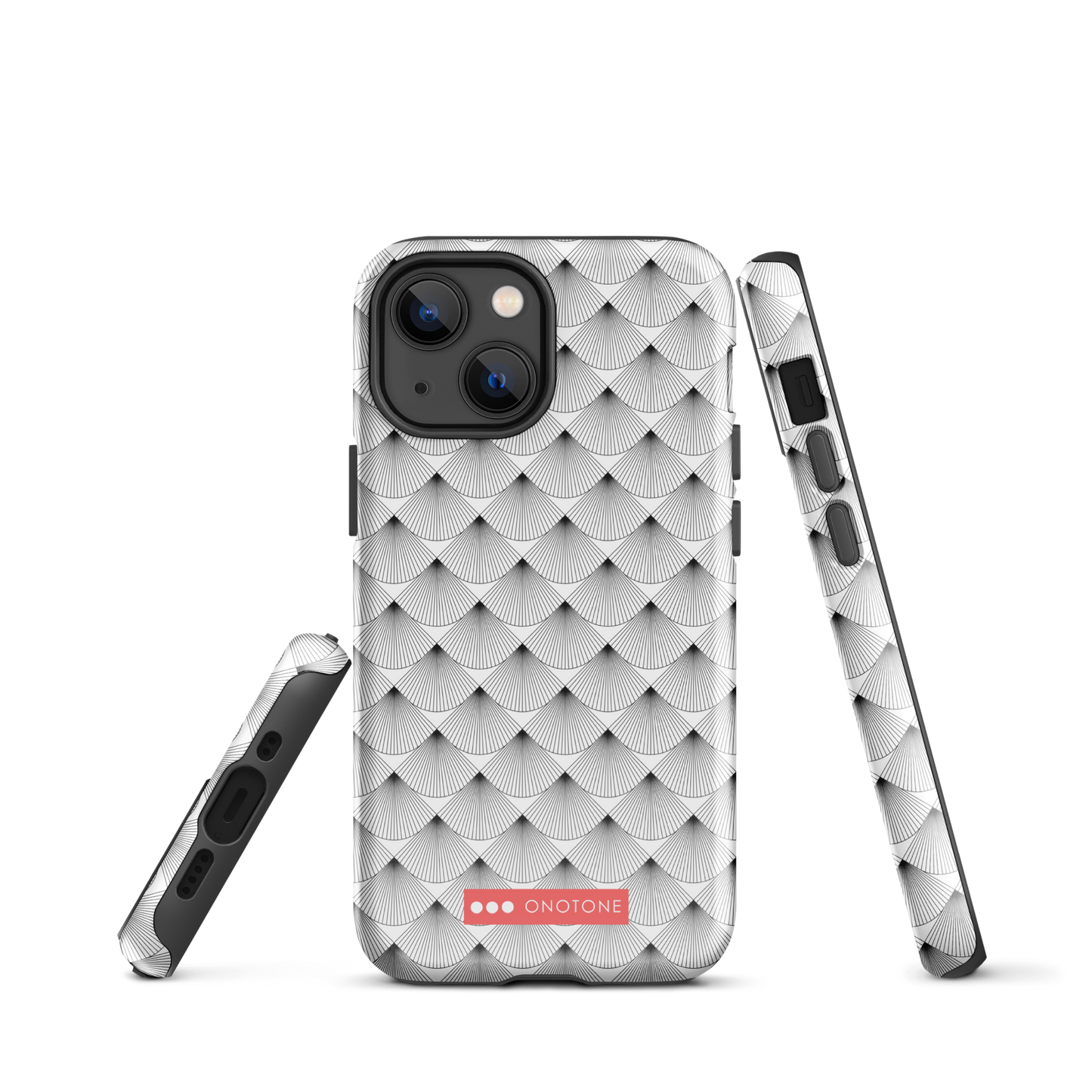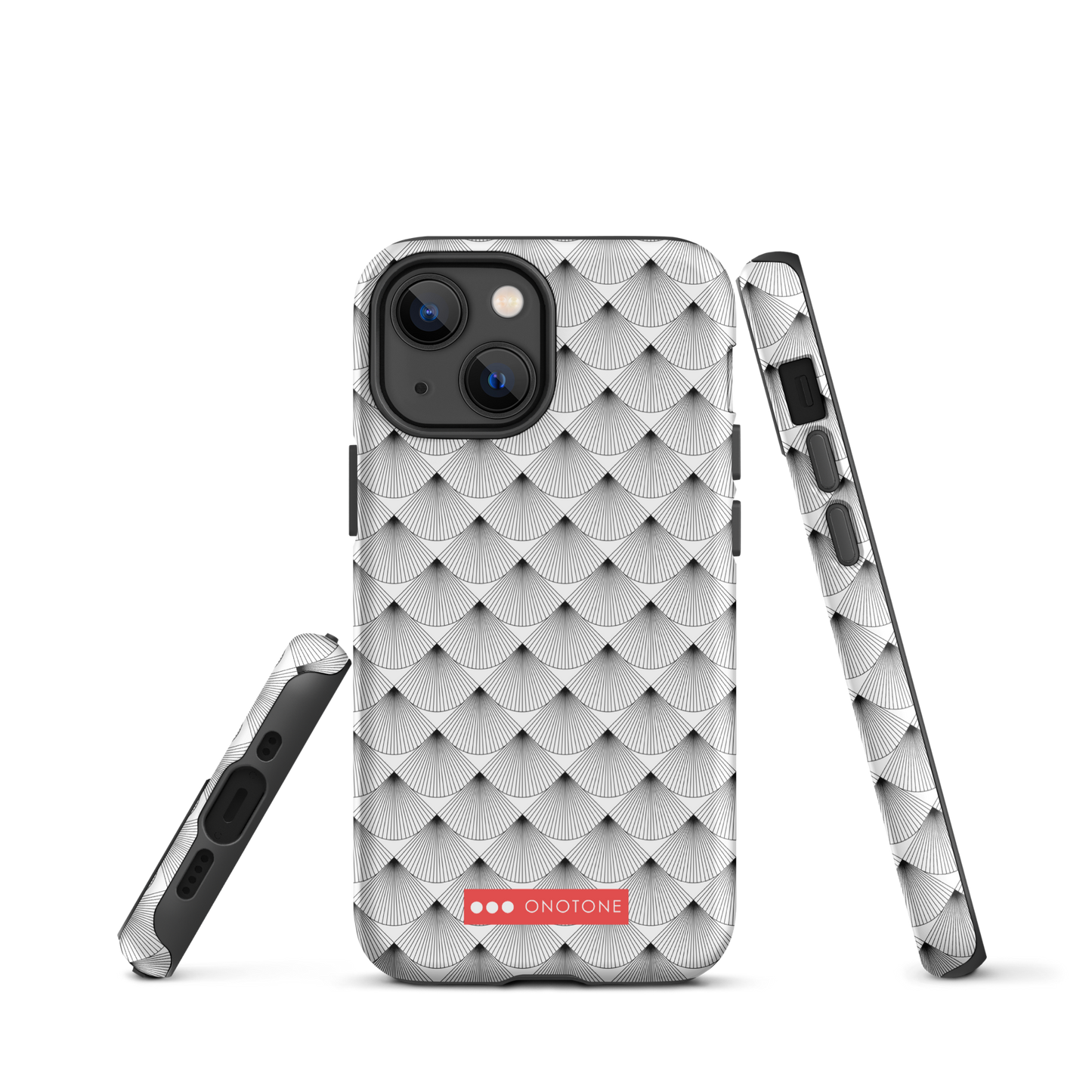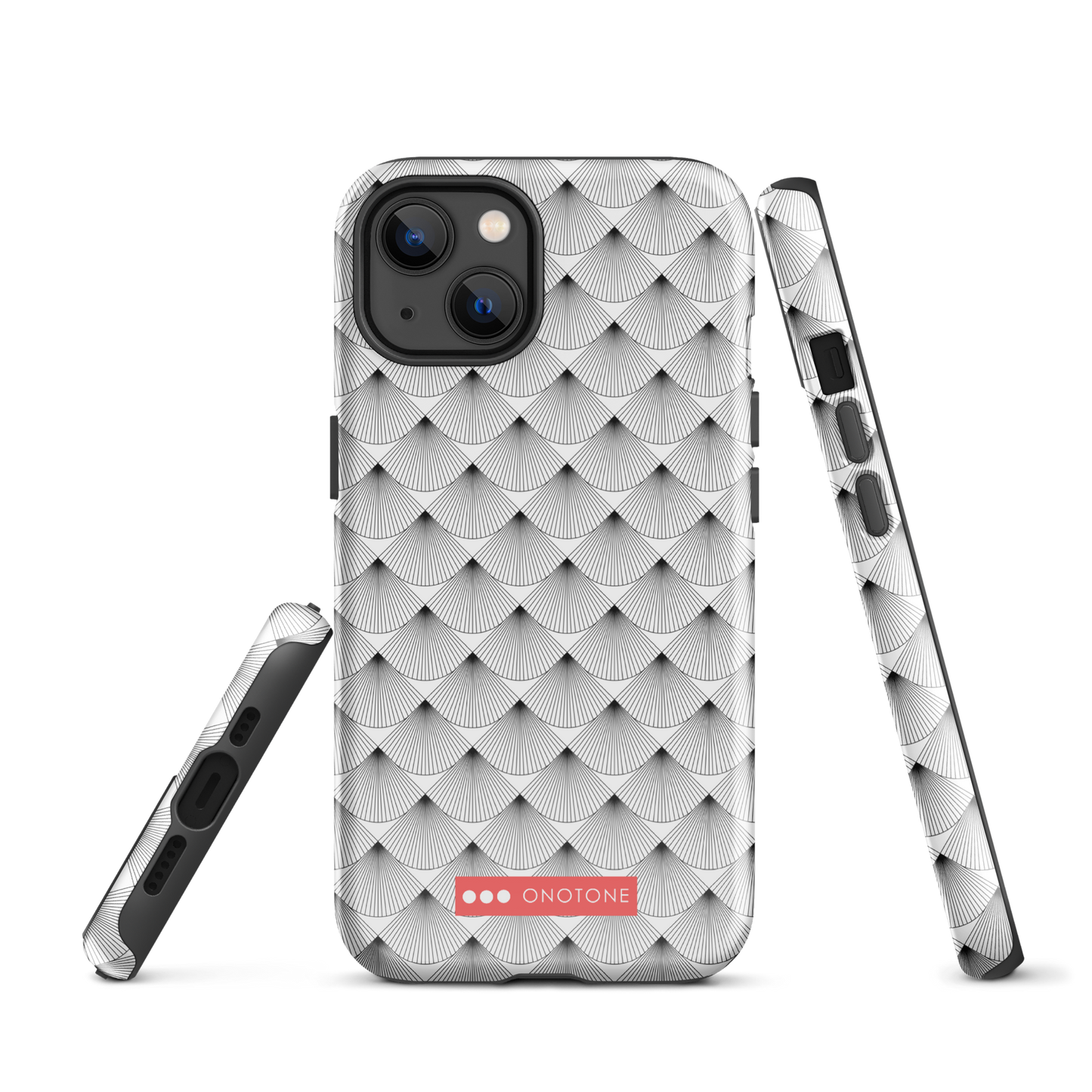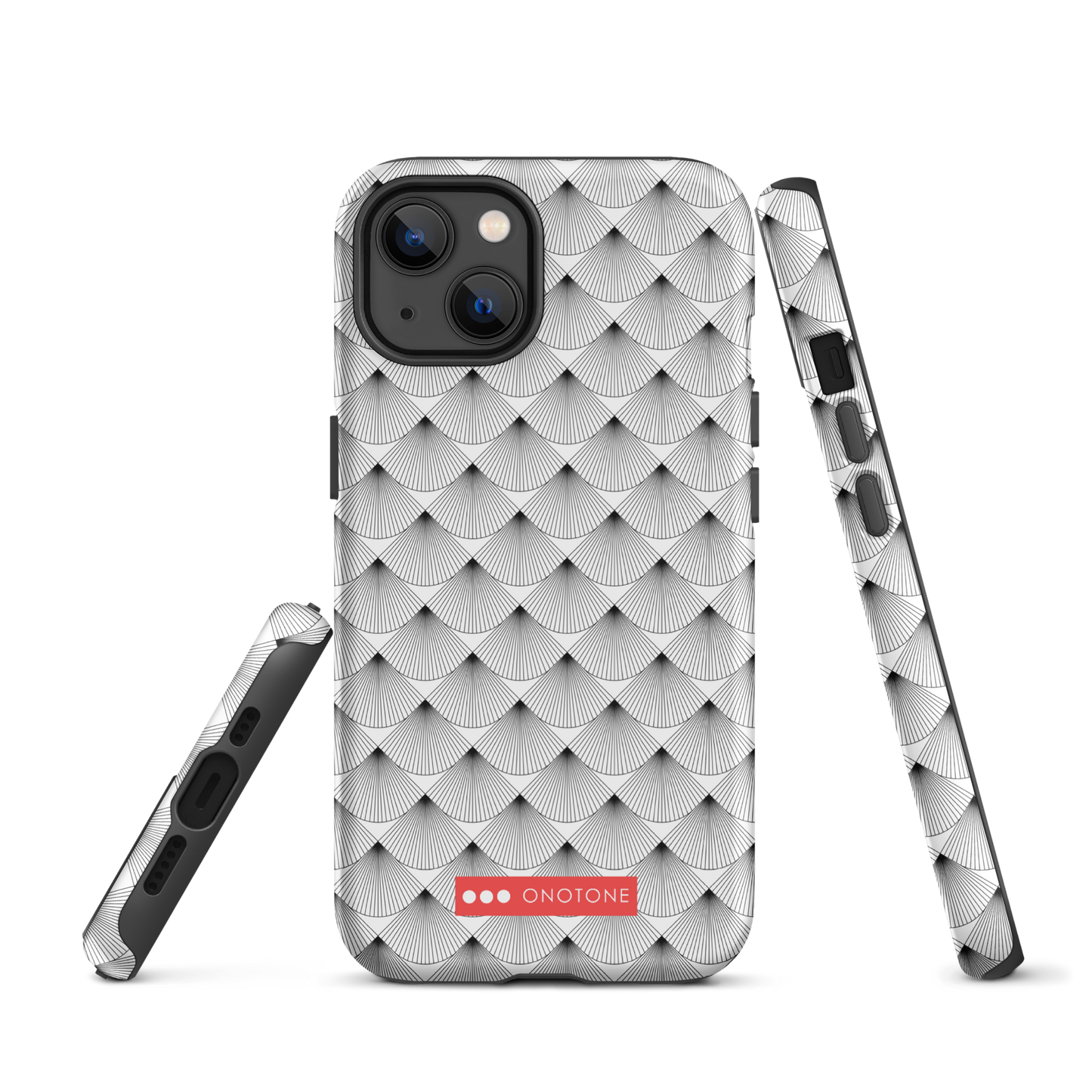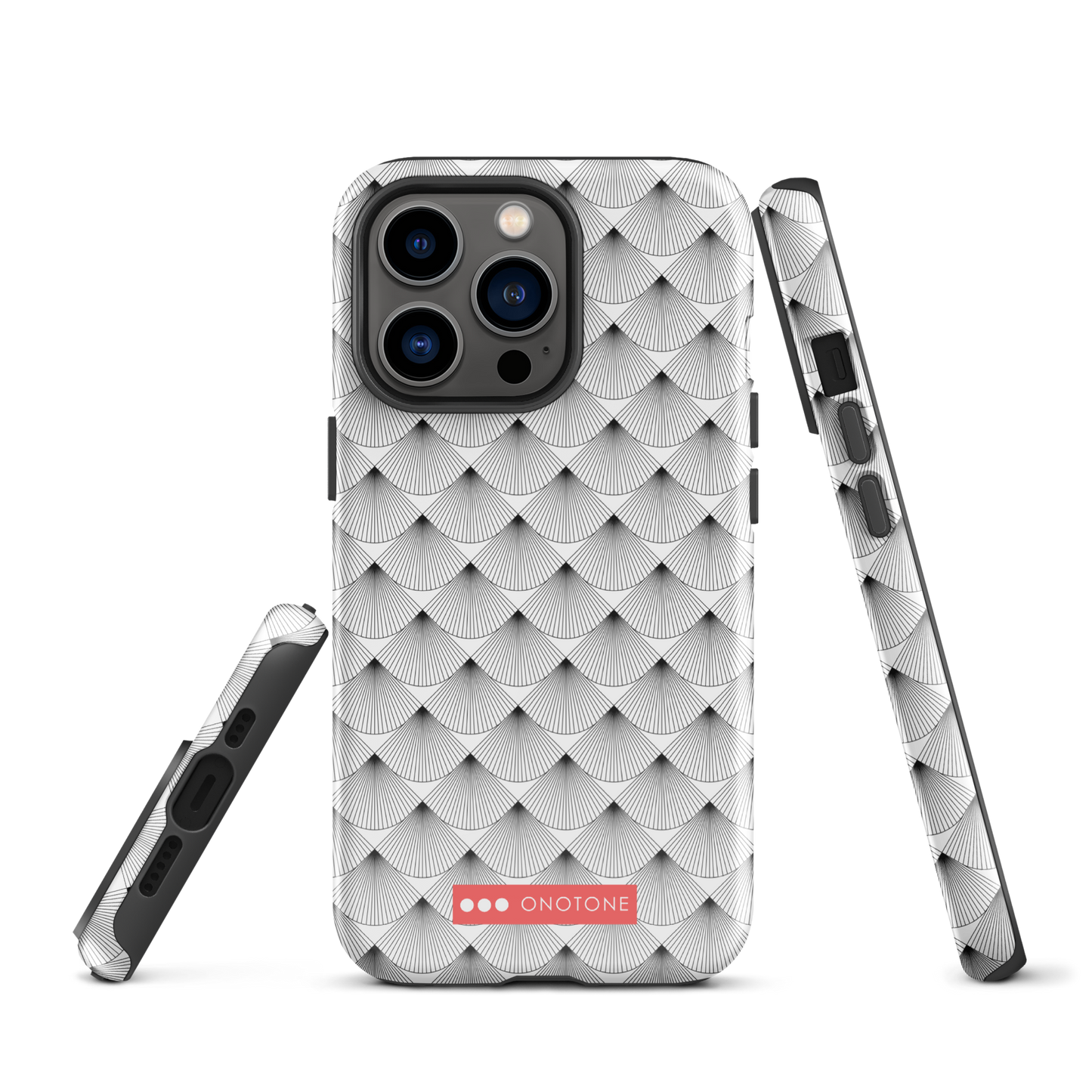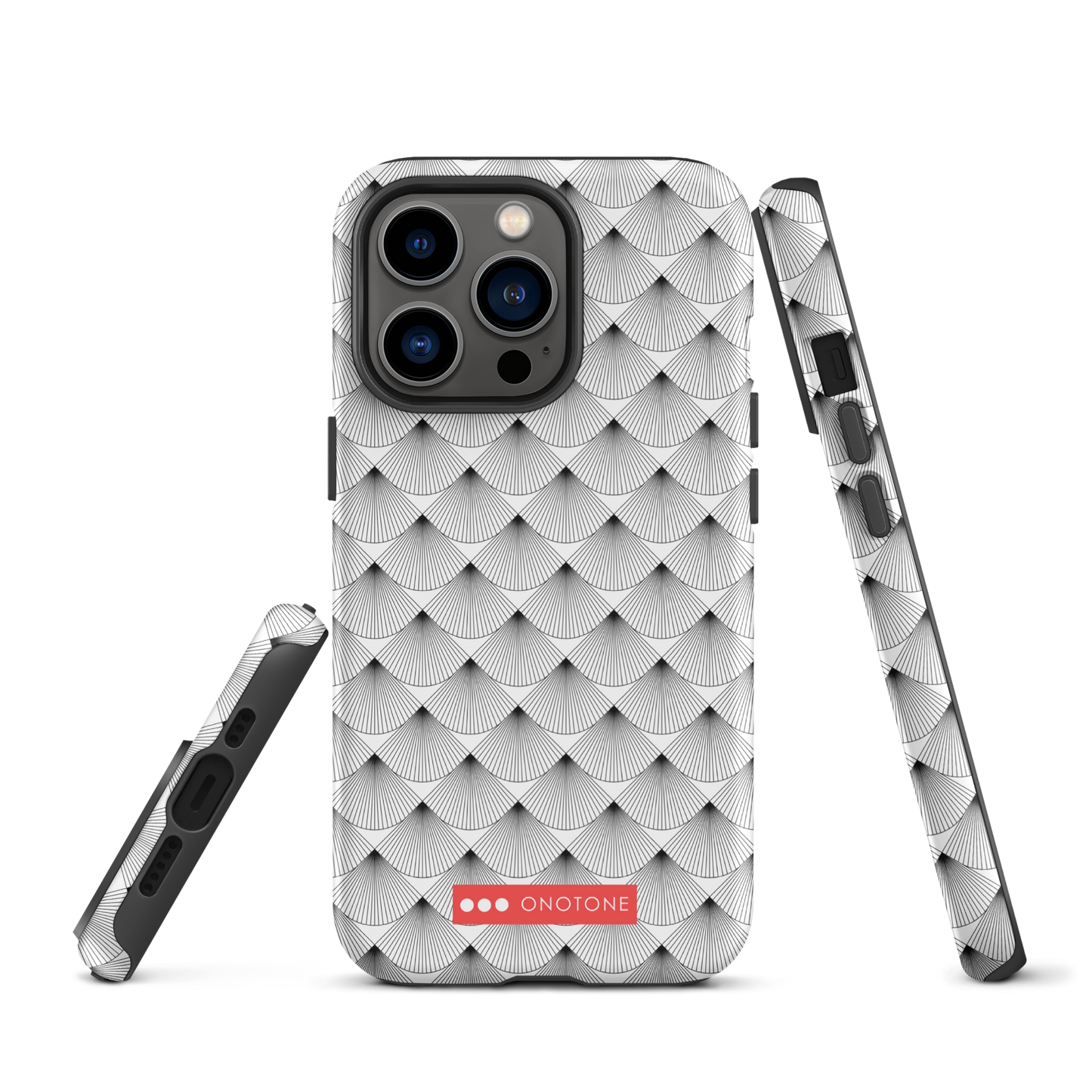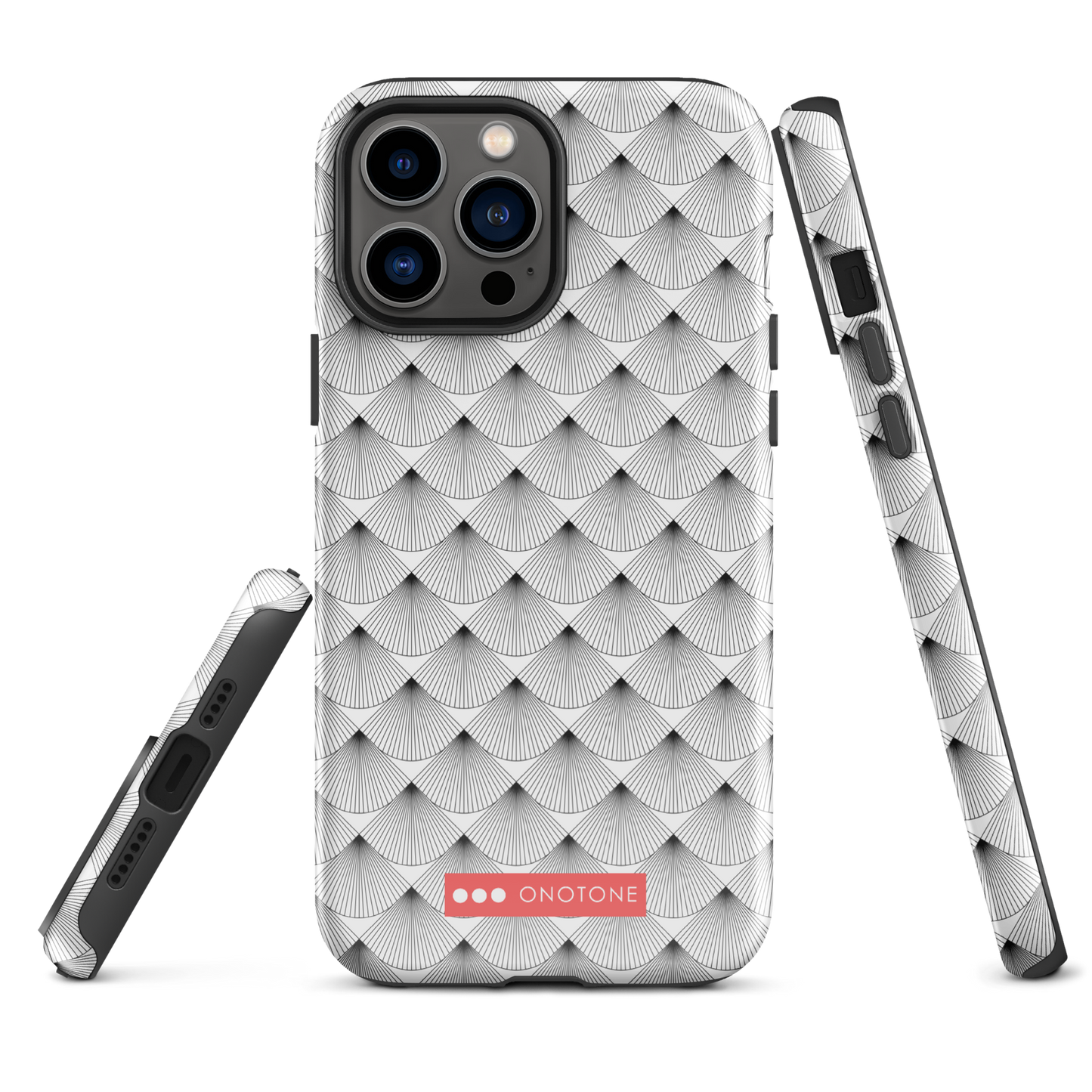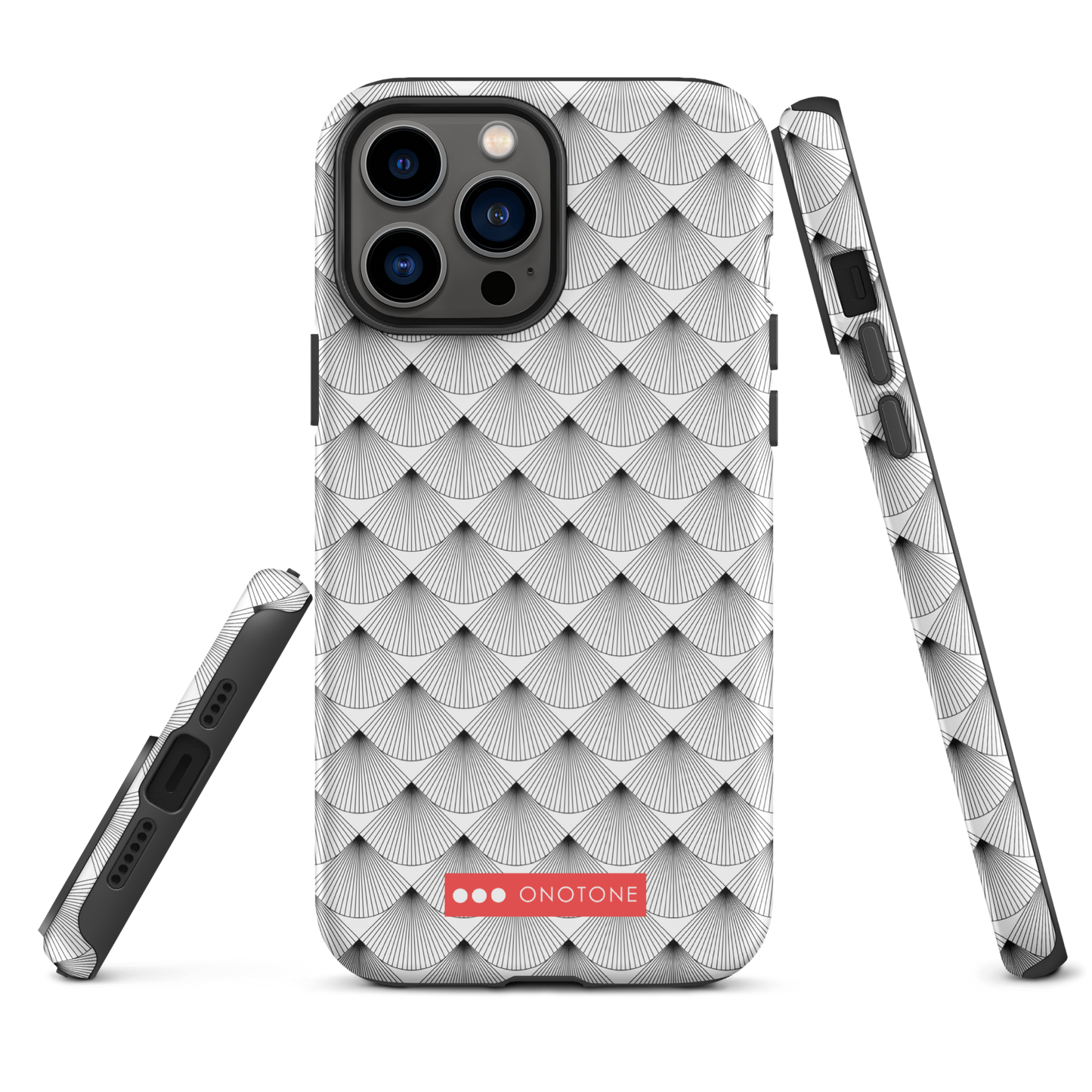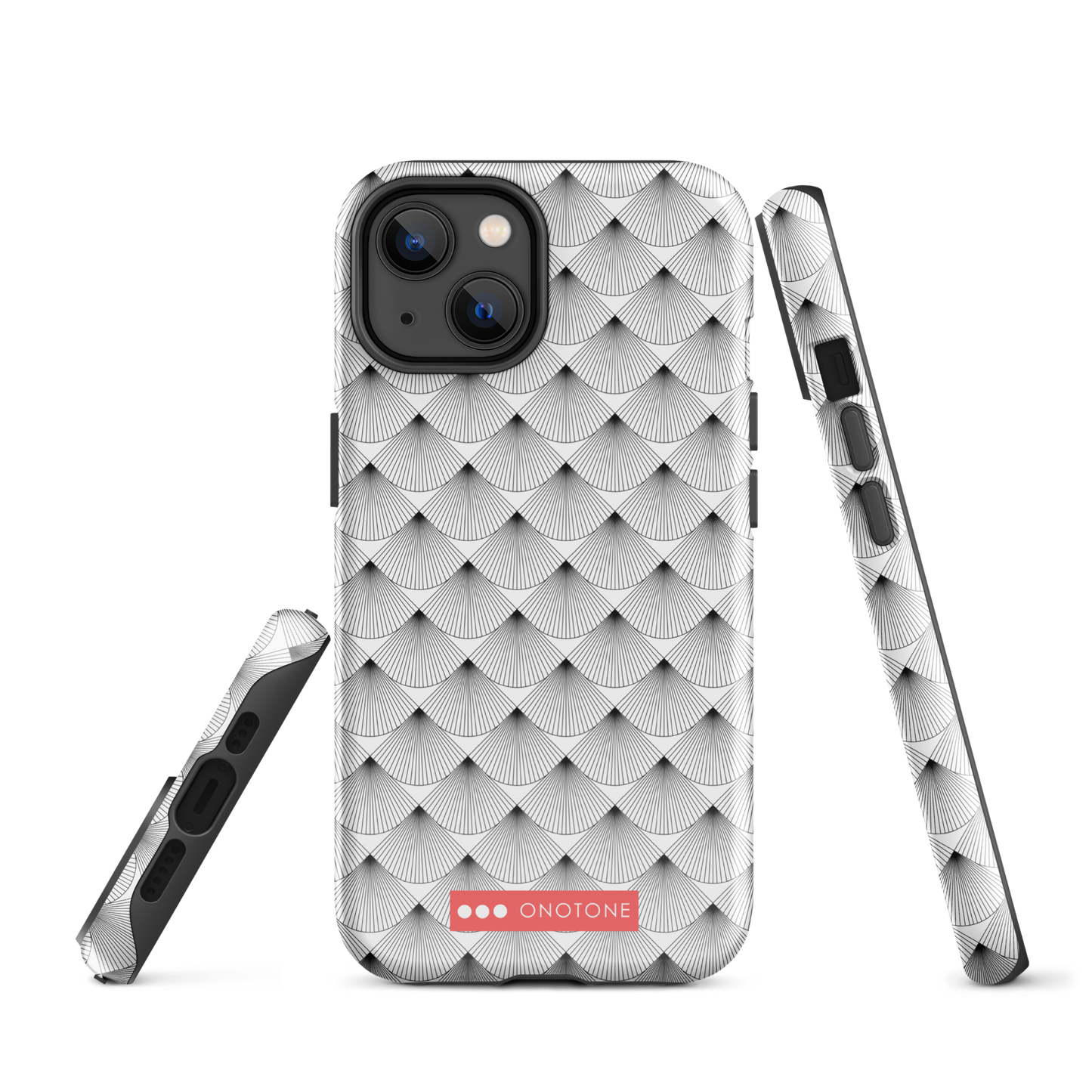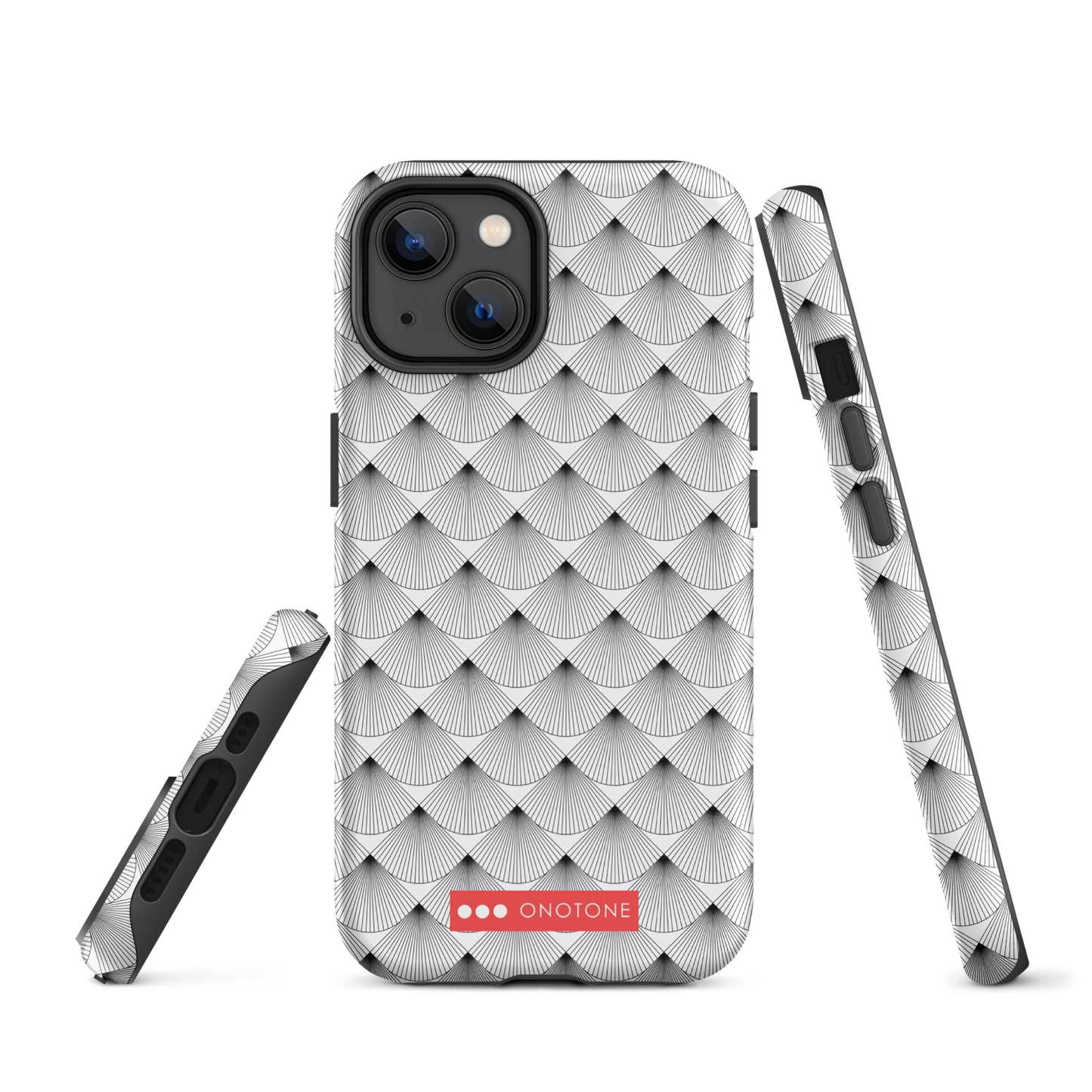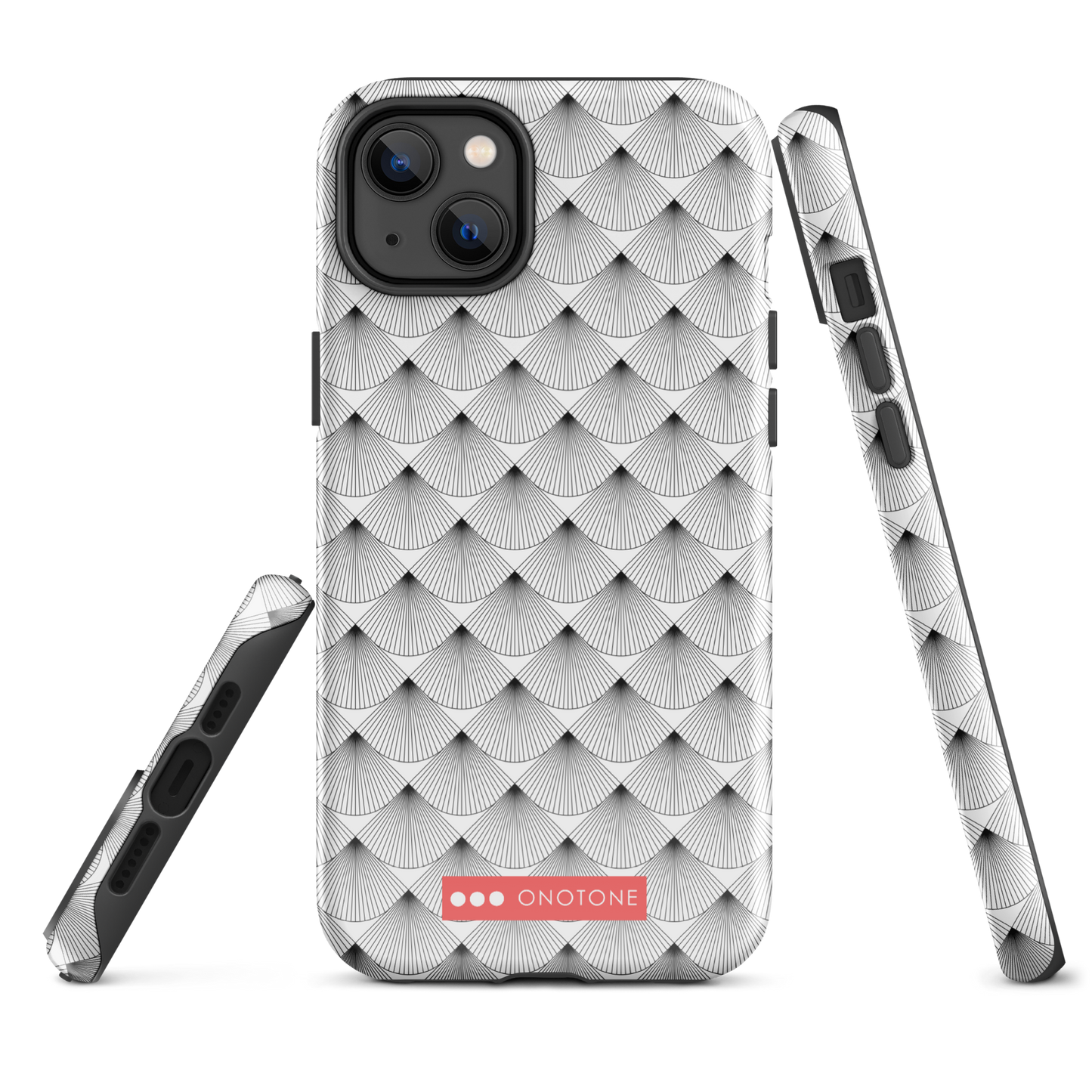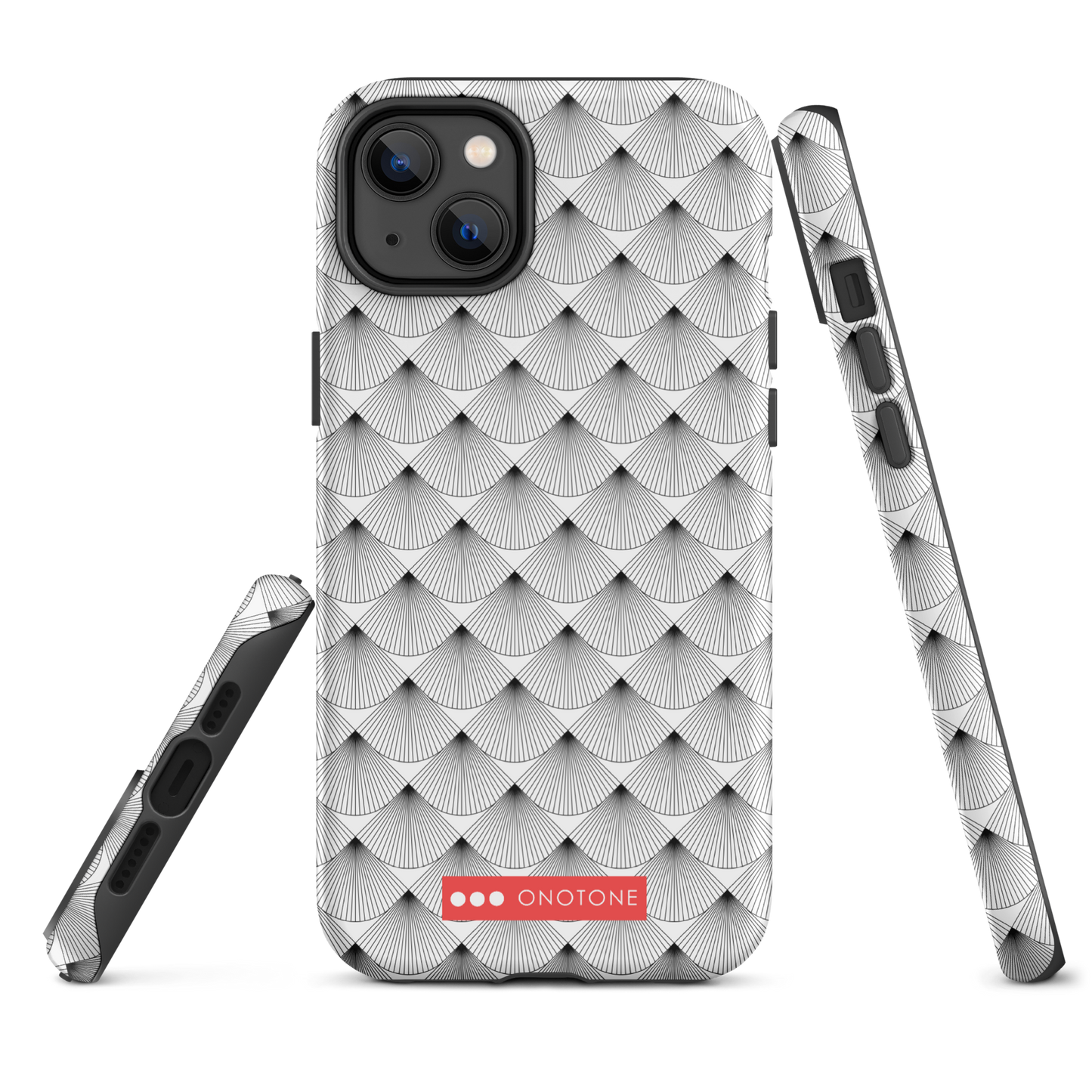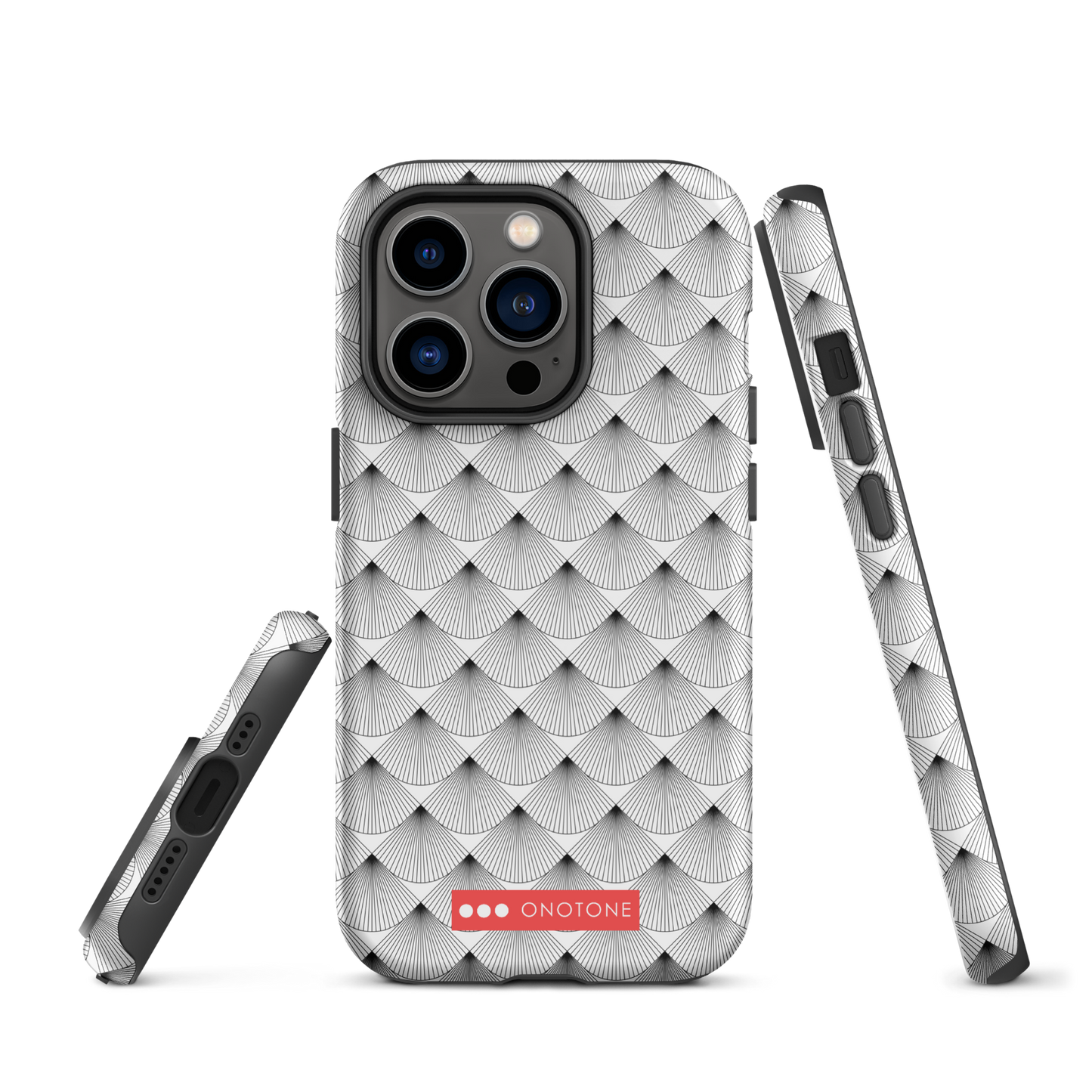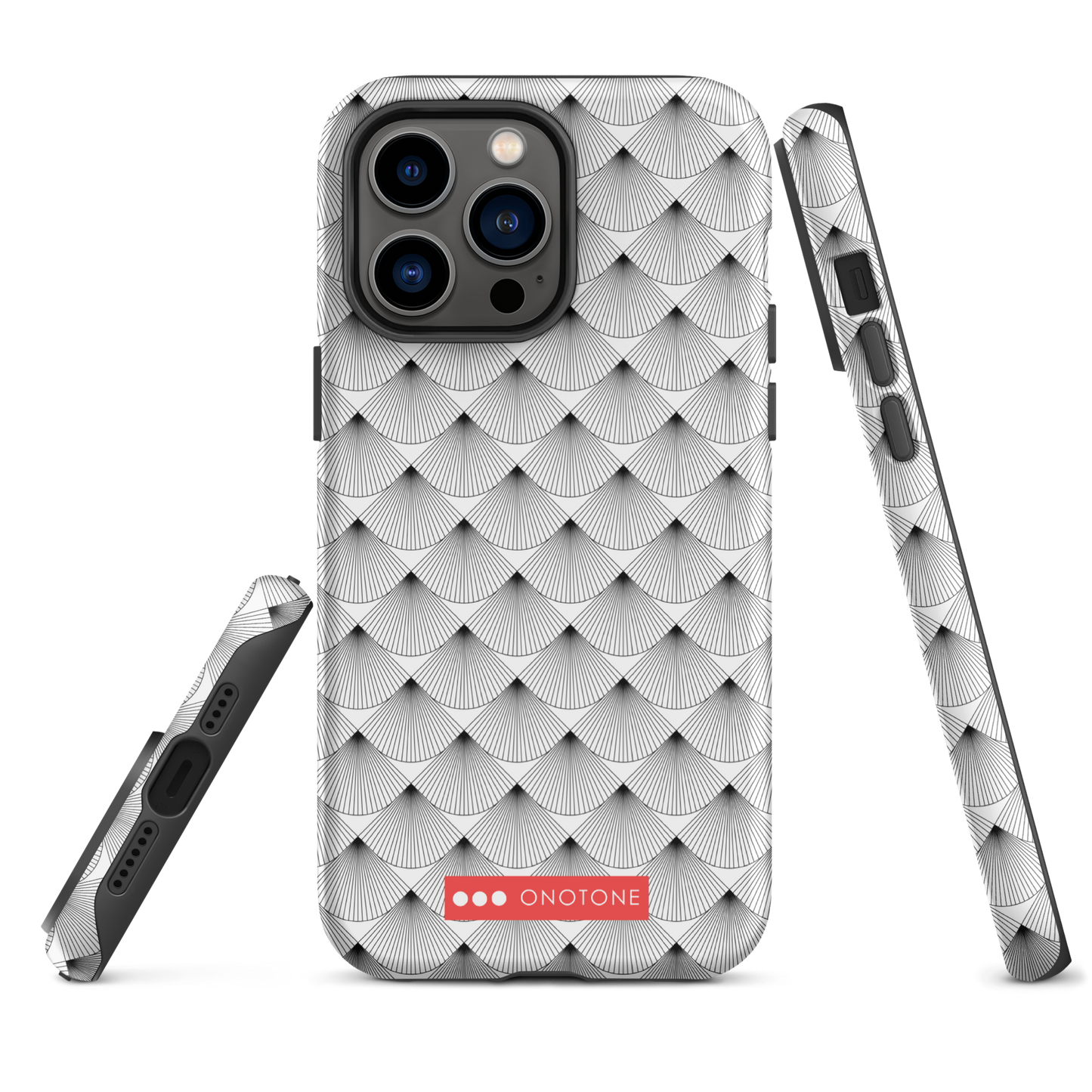 FAULTLESSLY RESISTANT

In addition to its stylish appearance, this iphone case is also highly resilient. It is engineered with a tough outer shell that provides excellent impact resistance and a soft inner shell that effectively absorbs impacts.

UNLEASH THE POWER OF COLORS

Colors command a mysterious effect on our psychology. It changes our mood even before we realize it. Colors can make us feel either positive, negative or simply leave us cold.

PARTICIPATE IN REFORESTATION

Every order plants a tree. The trees we plant through Eden Reforestation Projects help support diverse wildlife, enhance coastlines, provide meaningful wages to indigenous populations, and foster growth of Mangrove trees, which are excellent carbon sinks.