Regular price
$29.95 USD
Sale price
$24.95 USD
Unit price
per
Sale
Sold out
FREE SHIPPING

Free iPhone Pouch & Free Shipping.
Blue iPhone case to protect your iPhone. Made with Bamboo and reubberized plastic. Rubberized layer of the iPhone provides further protection from falls. Dragon fly design is carved on the blue iPhone case. iPhhone case cutouts provides easy access to all necessary controls of your iPhone   This case is avaible for iPhone X , iPhone 8, iPhone 7, iPhone 8 plus, iPhone 7 plus.
Share
View full details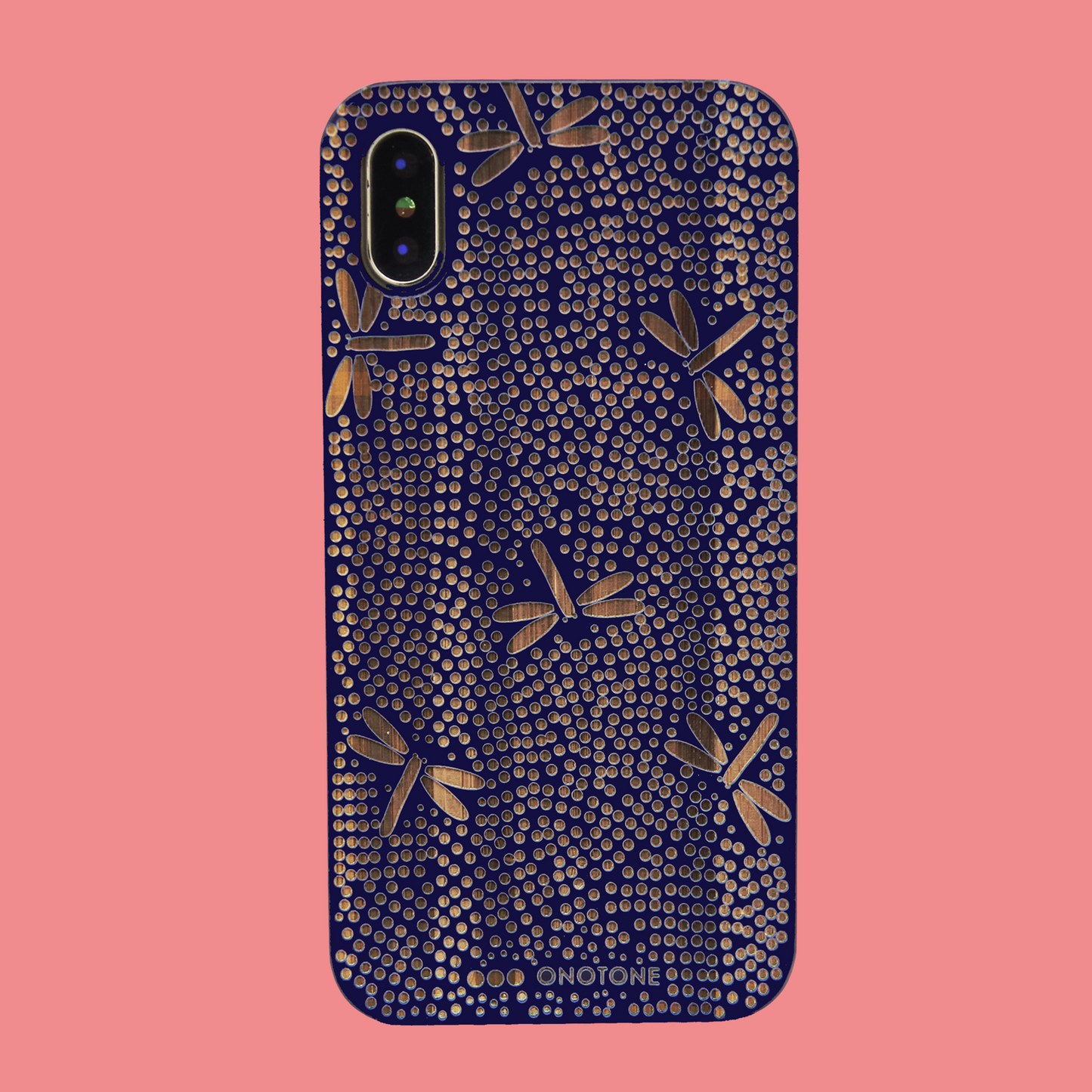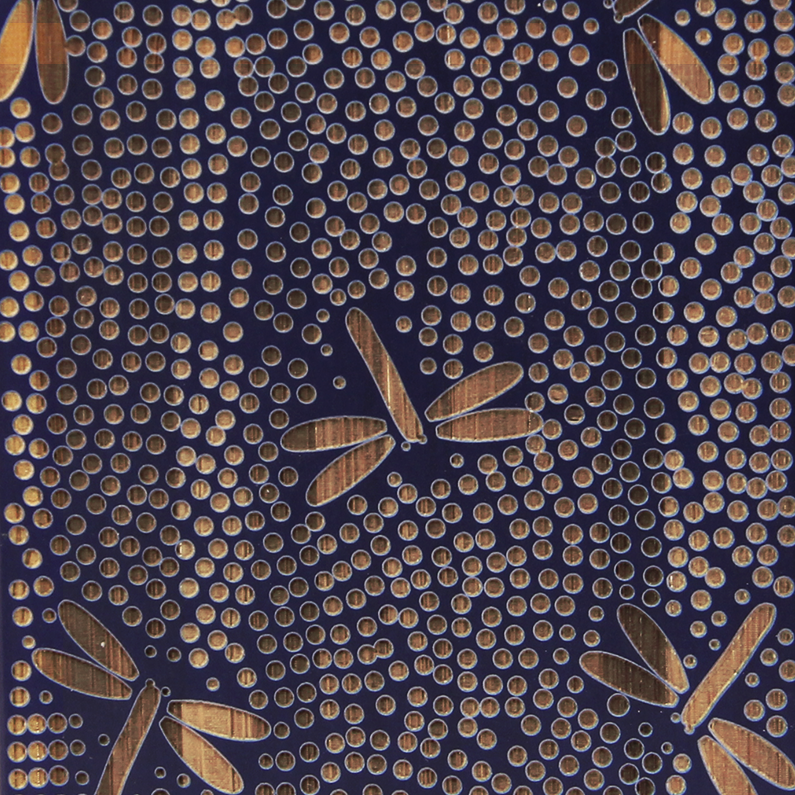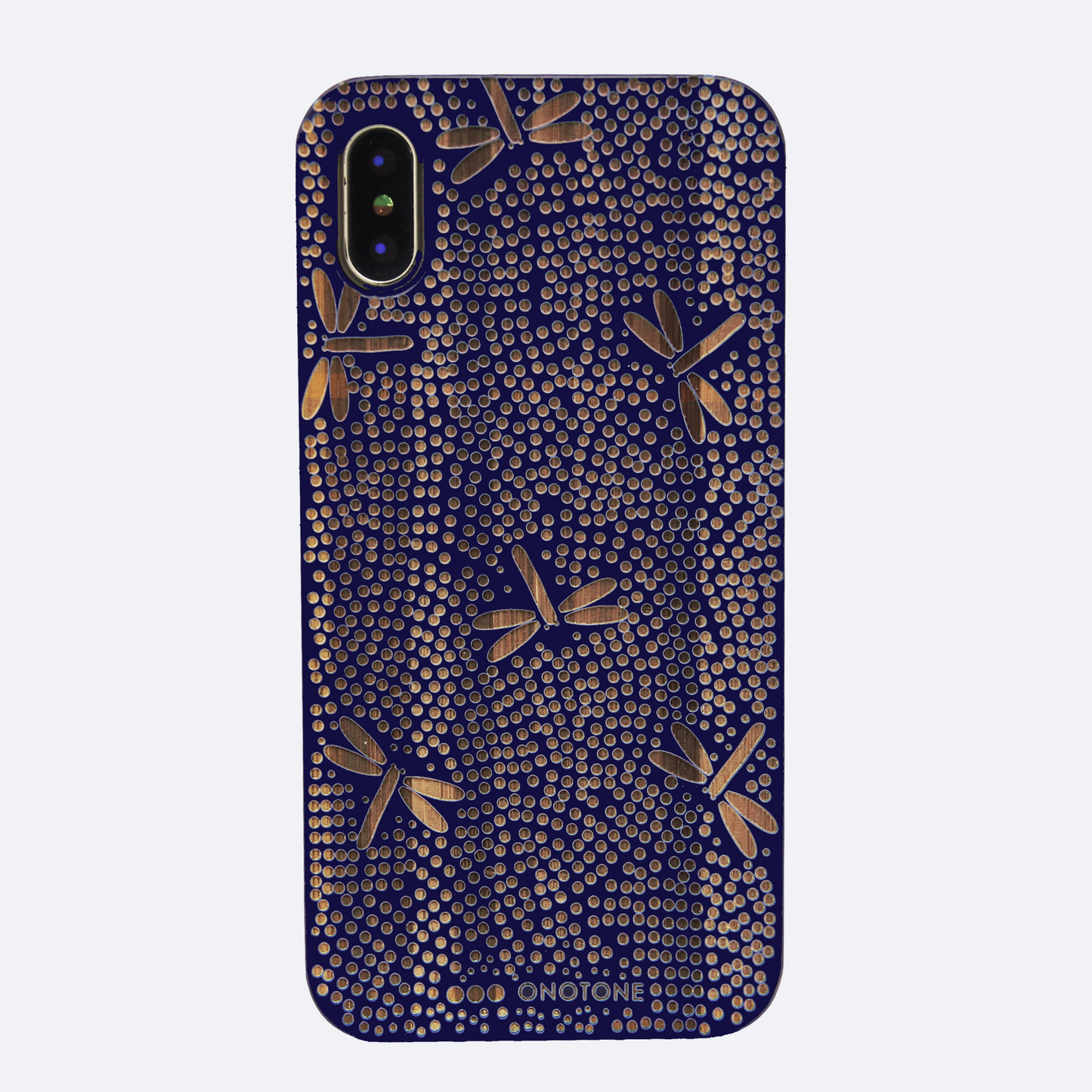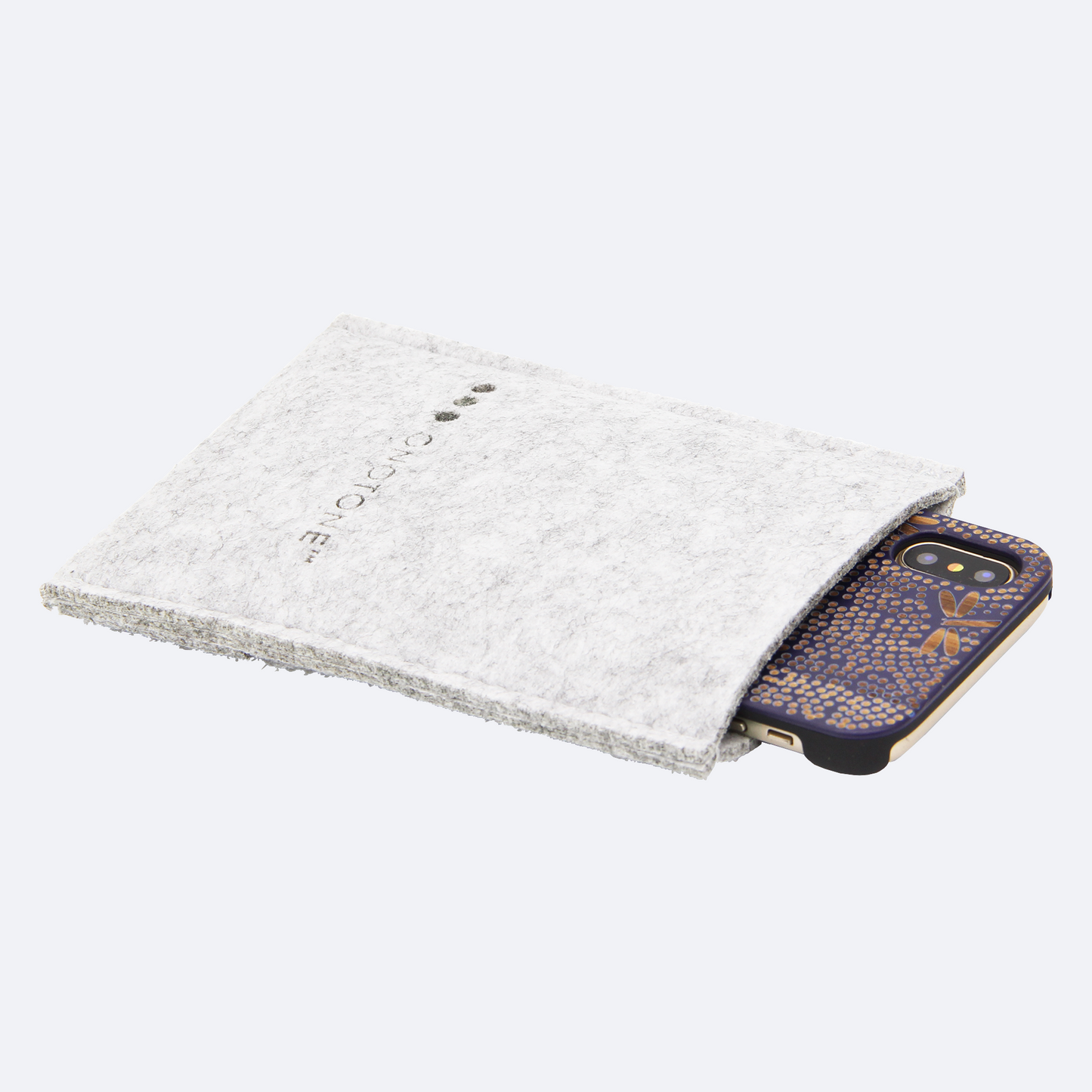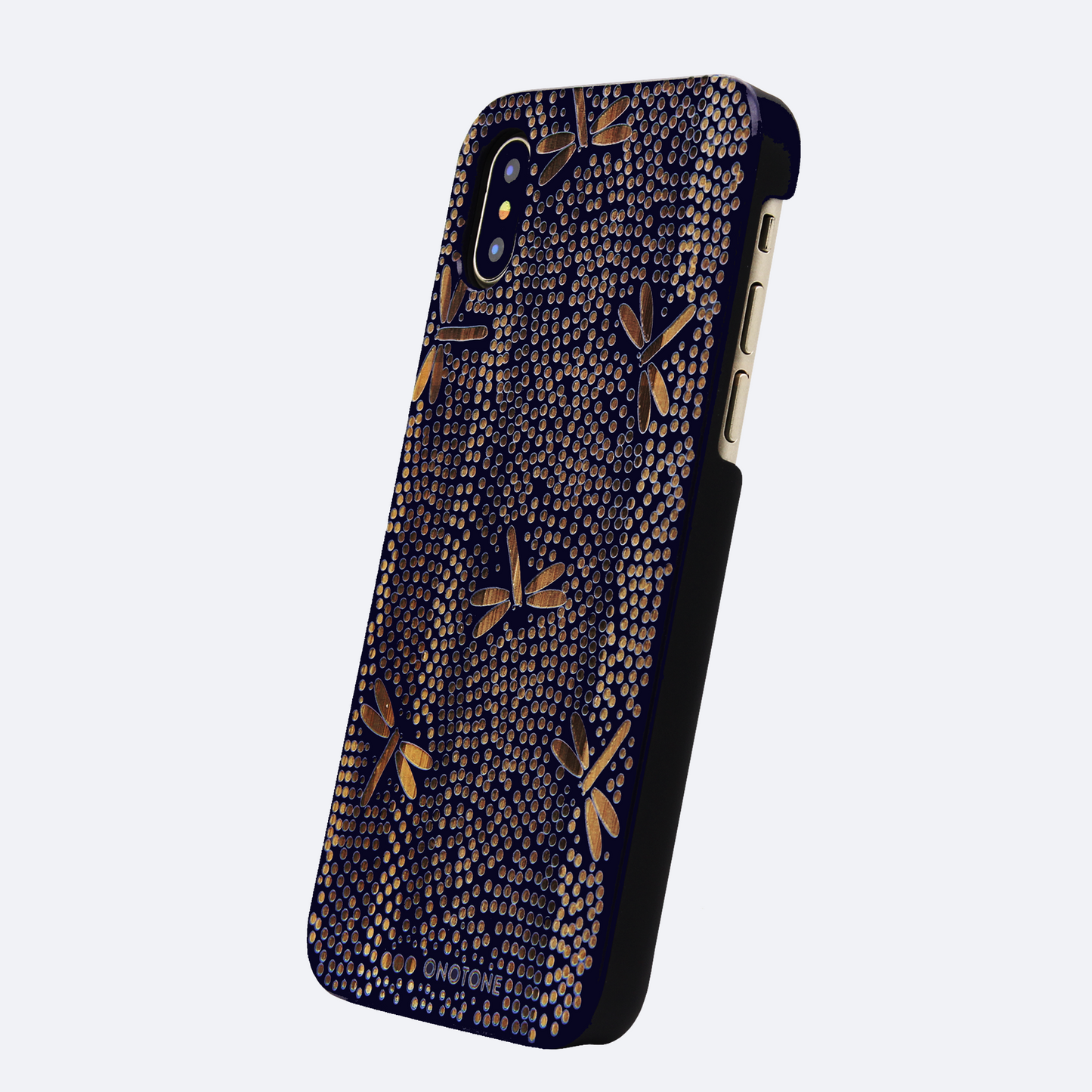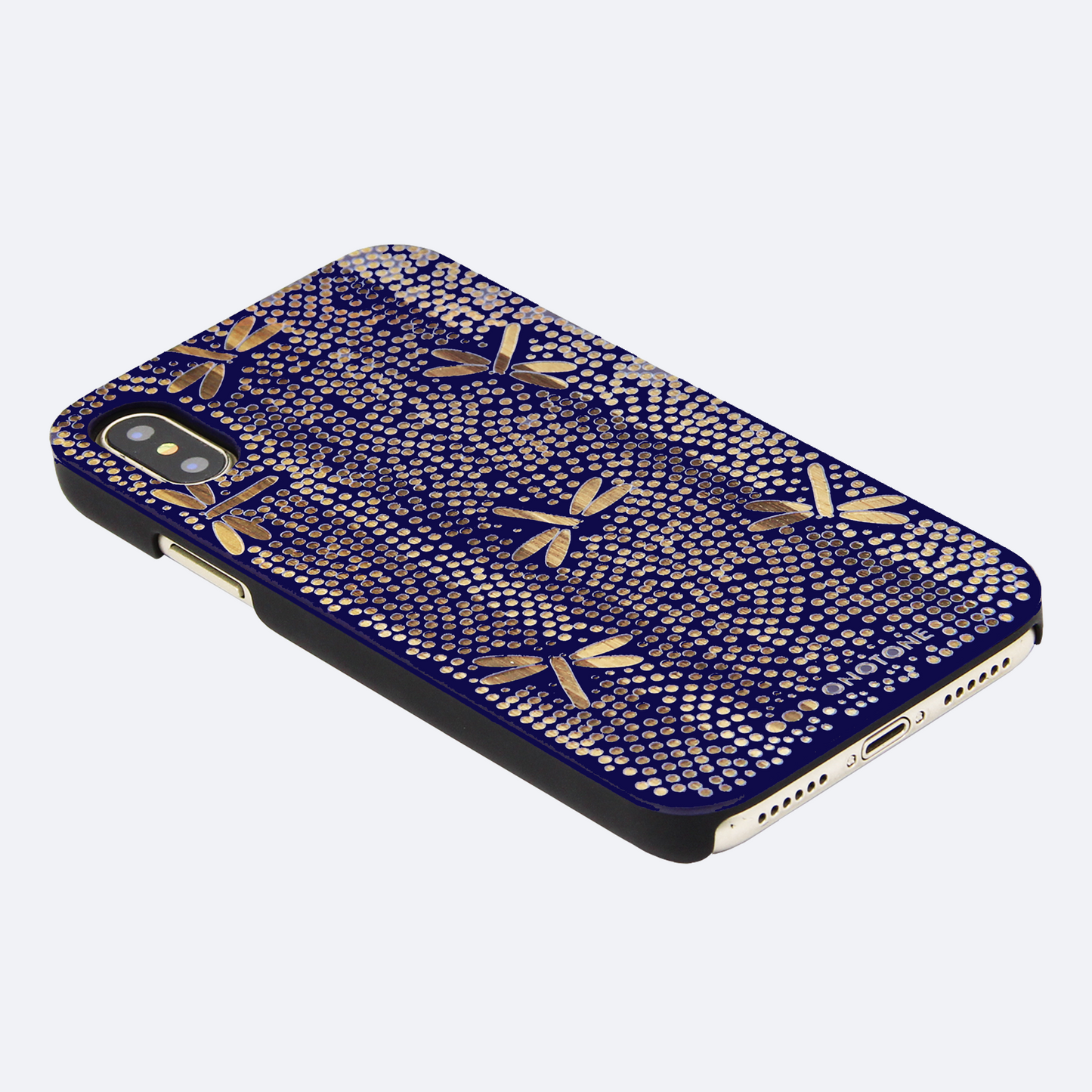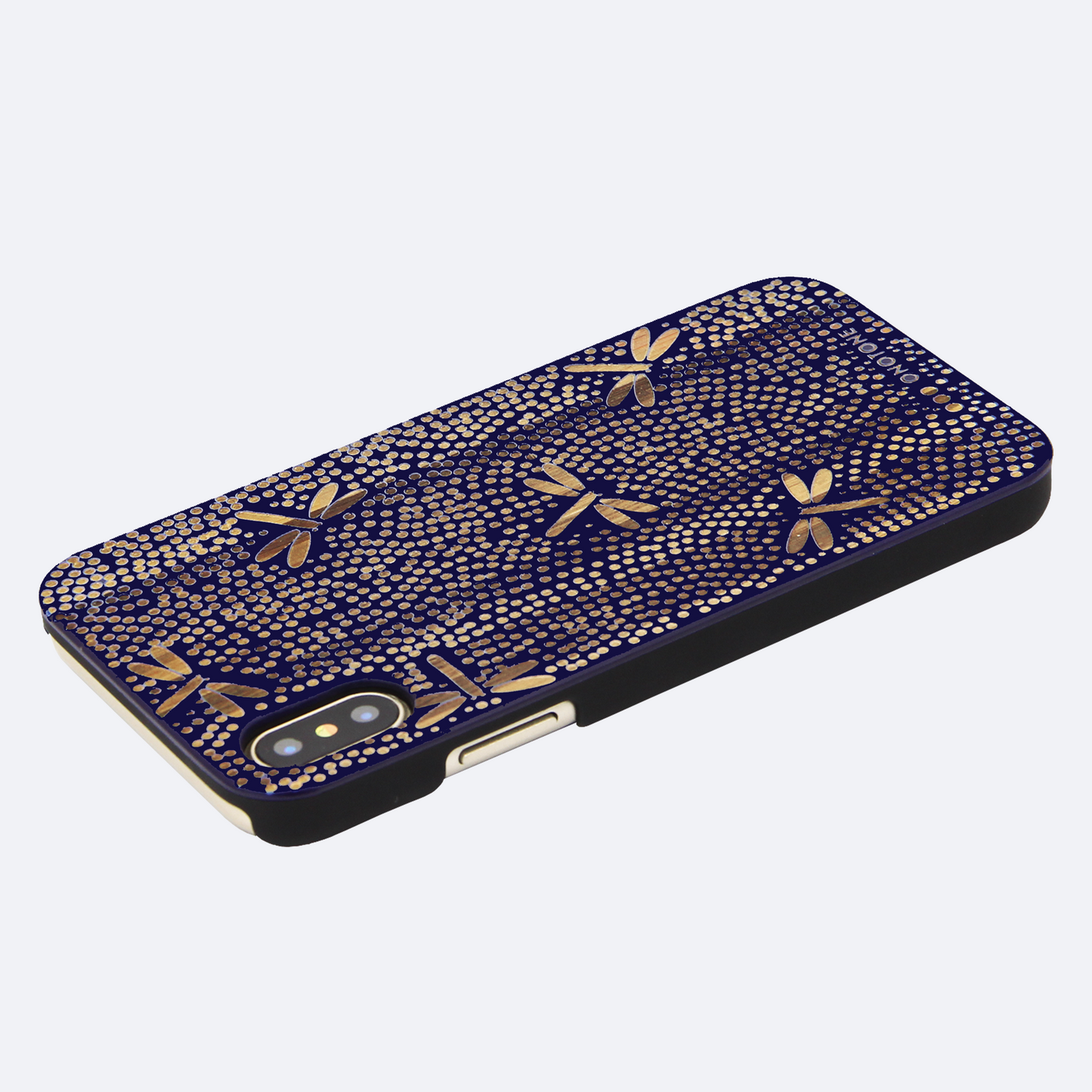 FAULTLESSLY RESISTANT

In addition to its stylish appearance, this iphone case is also highly resilient. It is engineered with a tough outer shell that provides excellent impact resistance and a soft inner shell that effectively absorbs impacts.

UNLEASH THE POWER OF COLORS

Colors command a mysterious effect on our psychology. It changes our mood even before we realize it. Colors can make us feel either positive, negative or simply leave us cold.

PARTICIPATE IN REFORESTATION

Every order plants a tree. The trees we plant through Eden Reforestation Projects help support diverse wildlife, enhance coastlines, provide meaningful wages to indigenous populations, and foster growth of Mangrove trees, which are excellent carbon sinks.